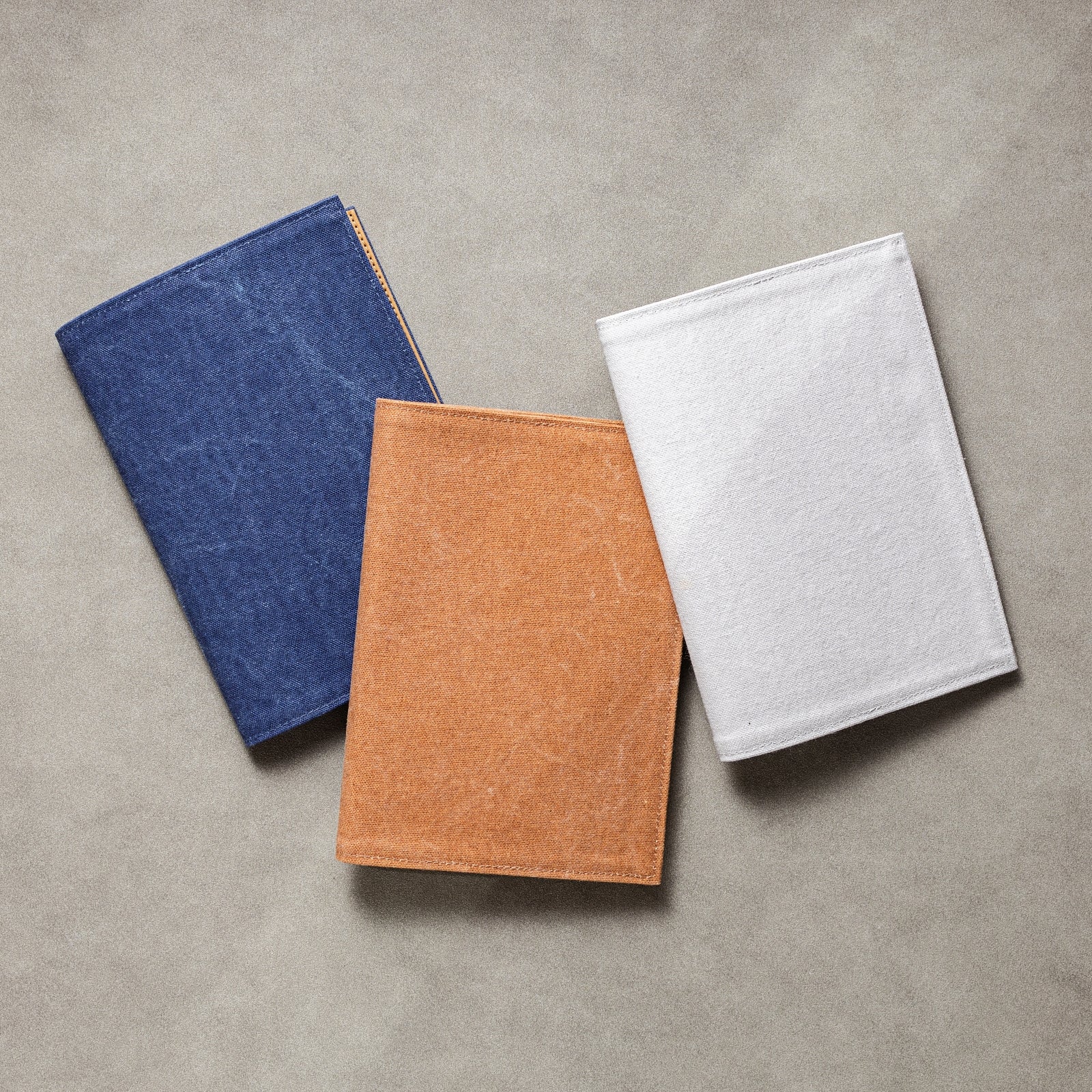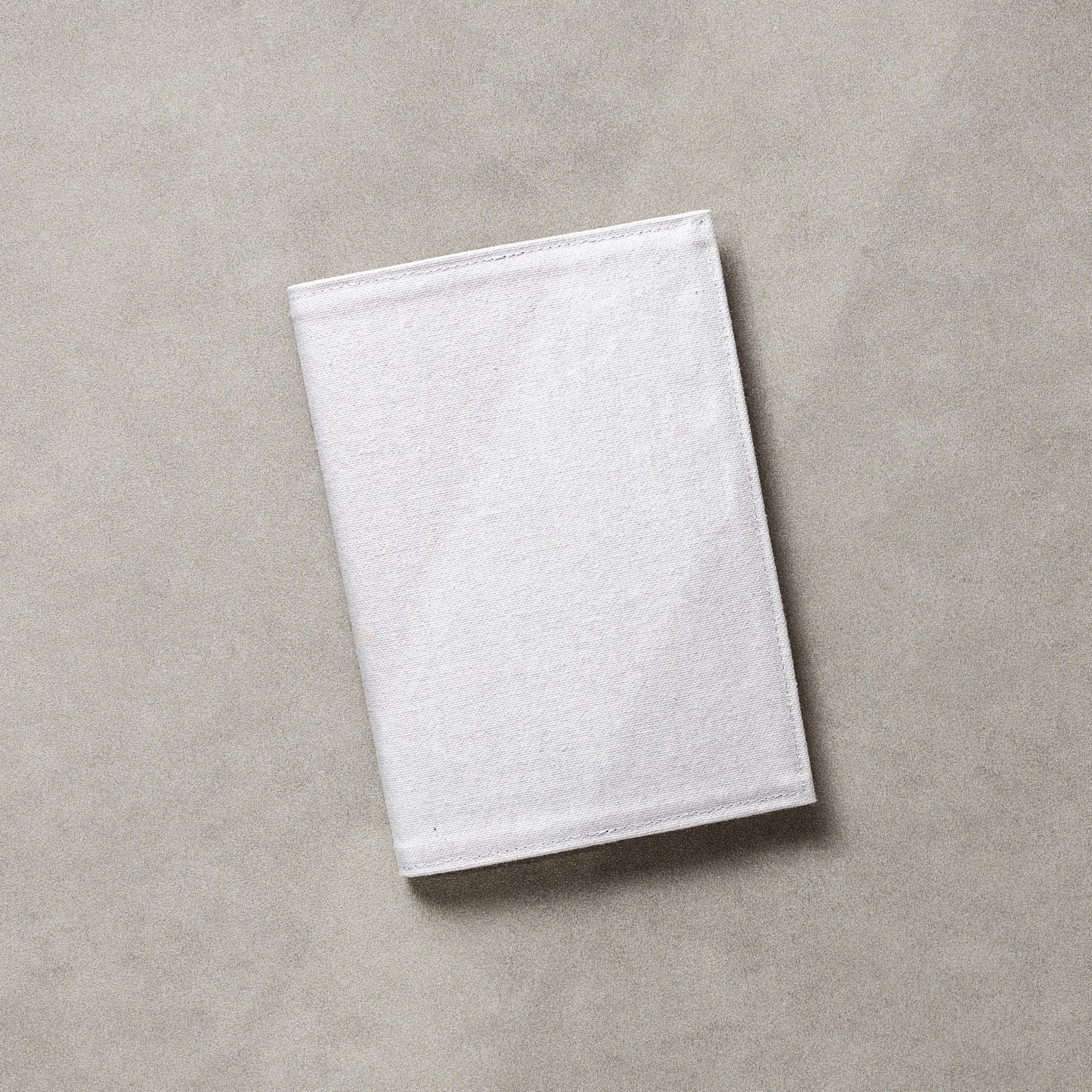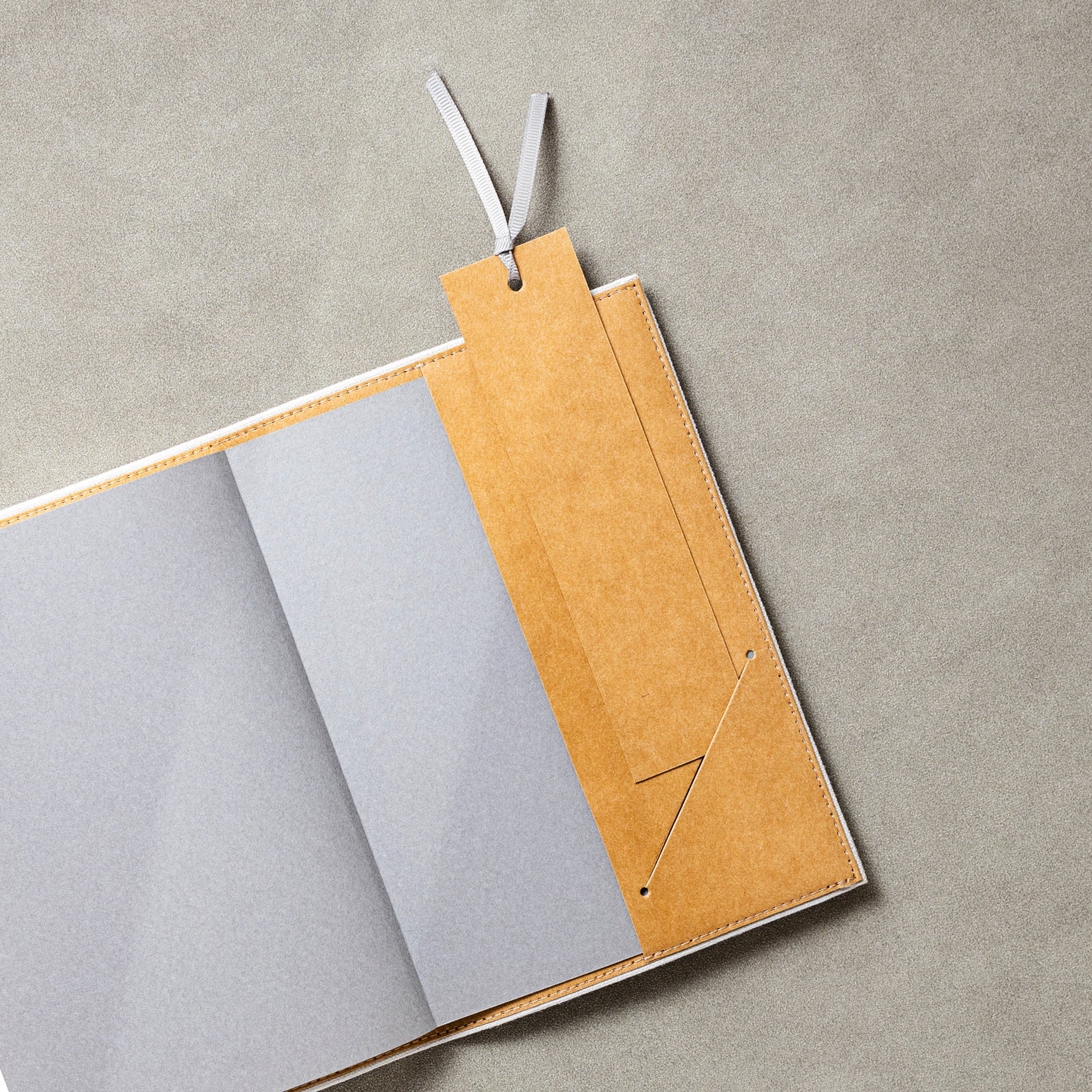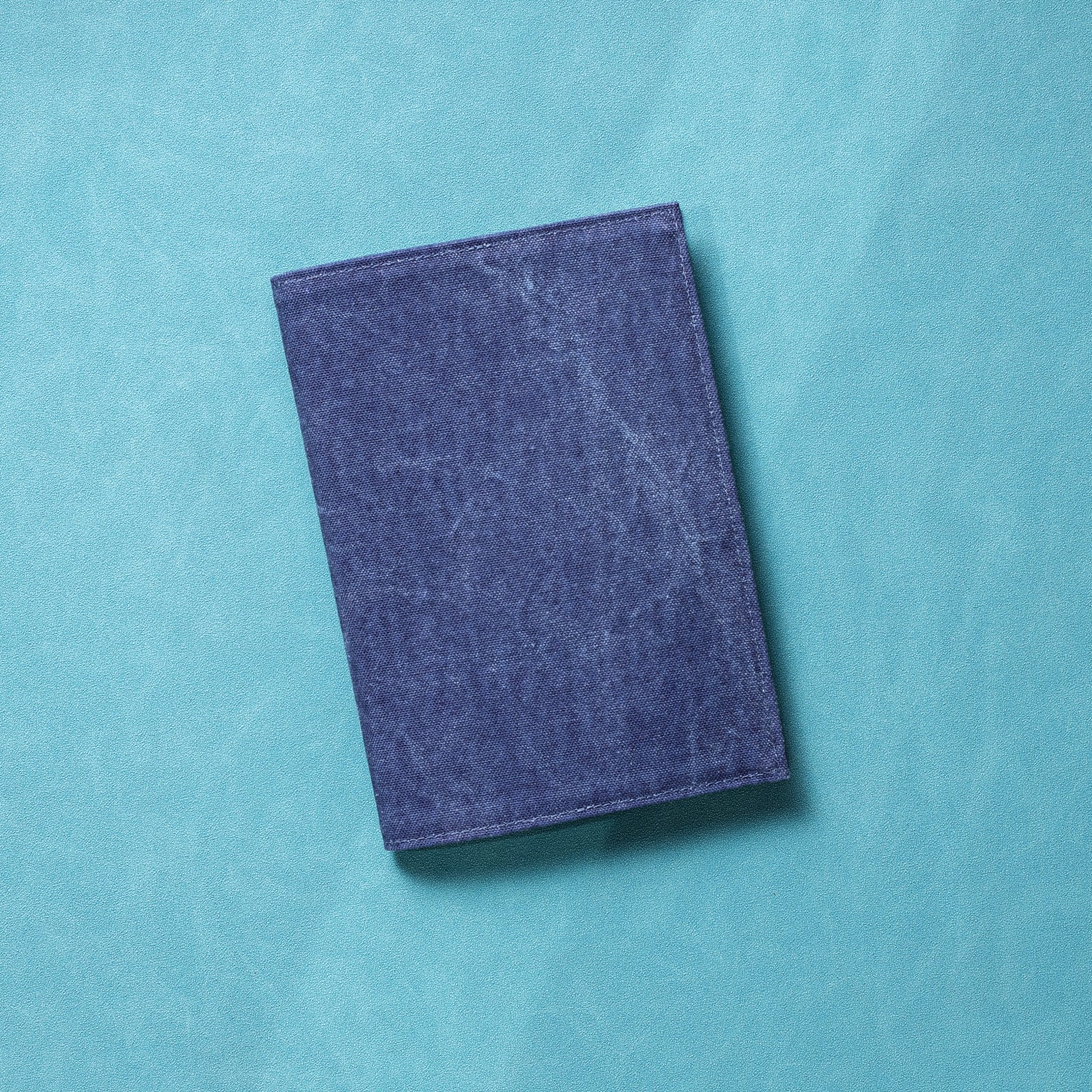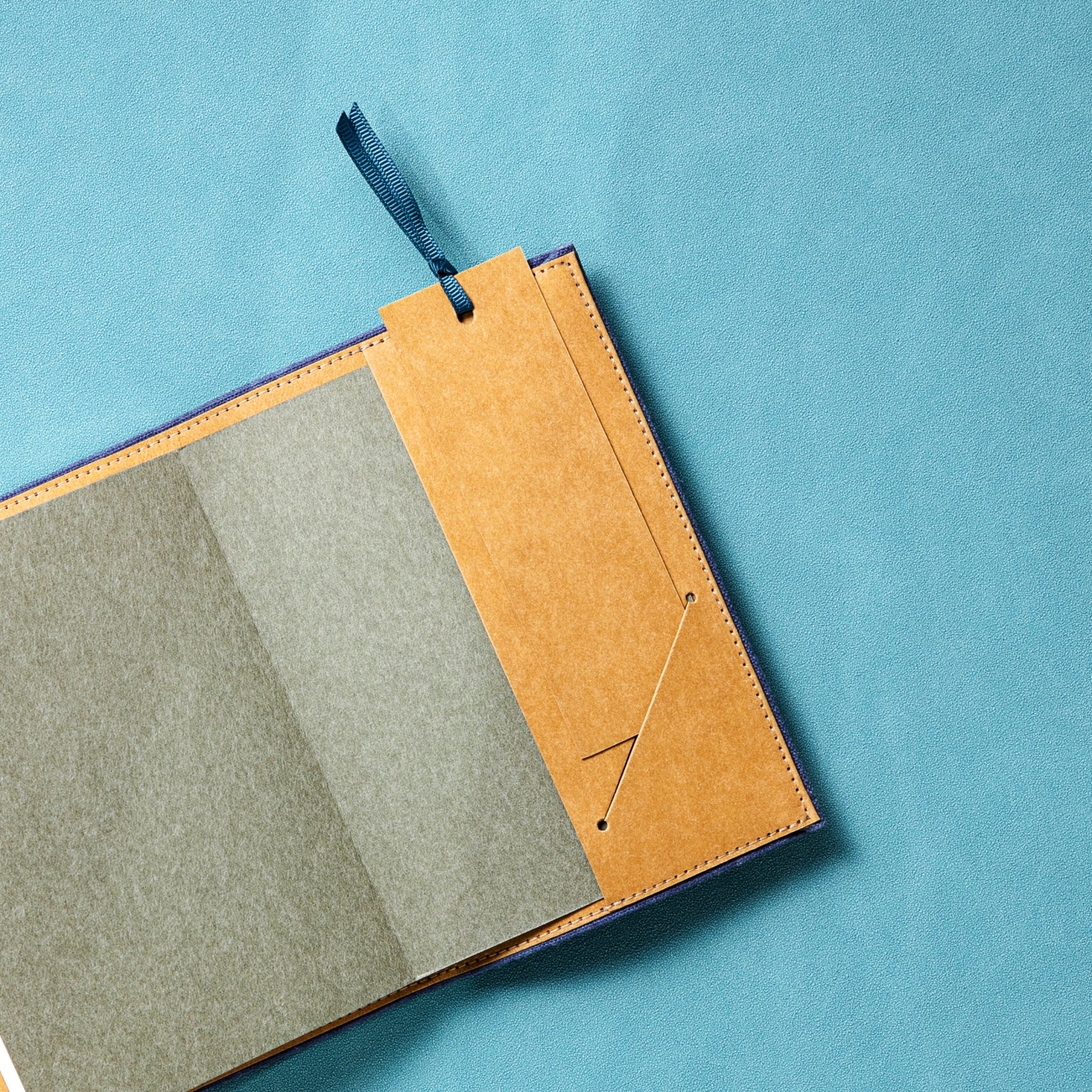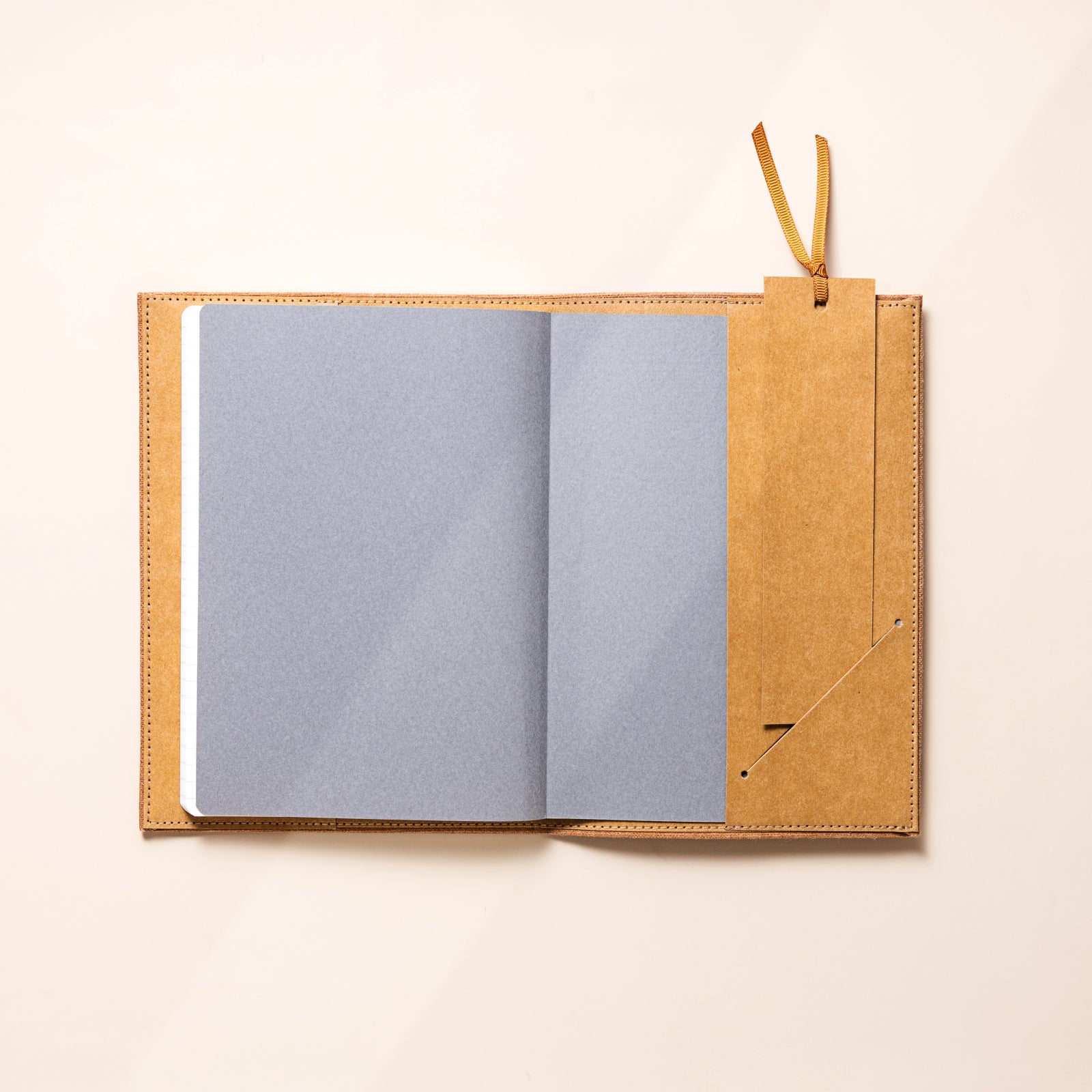 TAKE A NOTE x 1983ER Canvas Washable Kraft Paper Book Cover B6
---
12/01-12/25 Holiday Season
Spend over NTD600 to qualify for a chance to win exclusive prizes!
EVENT PAGE>>
Material: Taiwanese Canvas, Washable Kraft Paper|This product fits B6 Planner
台灣地區訂單滿1000元免運(免運門檻即將於預購結束後調漲,敬請把握機會)

若預購品與現貨商品同時結帳將視為預購訂單,待預購商品到貨後一併寄出,若現貨商品有急需,建議與預購商品分開訂購。

Overseas Territories: Products are shipped from Taiwan. We offer shipping methods such as UPS, EMS, E-Packet, etc. Shipping fees will be automatically calculated based on the weight of the items. You can estimate your order's shipping cost on the Cart Page.

[IMPORTANT] Import Duties and Taxes

CUSTOM FEES MAY APPLY
Depending on your country, you may be required to pay customs fees when importing your order from Taiwan. This charge is from your local government, so customers are responsible for paying these fees. 
This page is for B6 book covers, suitable for the MEDIUM WEEKS Planners B6.
Upon first glance, the 1983ER Book Cover exudes personality and lightness. Whether you're someone who enjoys novelty or are accustomed to leather, this cover offers a delightful experience with its unique material combination.
Introducing the Canvas Washable Kraft Paper Book Cover, a rare fusion of materials in the market alongside the 2024 planner.
The outer layer features vintage-style Taiwanese canvas, while the inner layer consists of thick German-imported washable kraft paper. This blend harnesses the best of both canvas and leather paper qualities – the genuine touch of canvas and the resilience of washable kraft paper.
This combination compensates for the limited protective power of canvas, without adding bulkiness. The canvas and washable kraft paper's attributes develop a distinct appearance over time, similar to leather but notably lighter than leather covers.
Each book cover is meticulously crafted by artisans in the 1983ER studio, with reinforced stitching in areas prone to folding.
Additionally, each cover thoughtfully includes a washable kraft paper bookmark – a gesture of our care and an essential tool for journal enthusiasts.
The cover can accommodate planners with a thickness of up to 1.5 cm.
【About 1983ER】
Founded in 2008 by Ein and Ray, two graduates of fashion design, 1983ER uses paper as its primary material to handcraft wallets. Drawing inspiration from everyday life, their designs embrace simplicity and tactile beauty.
In recent years, 1983ER combined washable kraft paper with canvas, enhancing durability and utility while maintaining a lightweight feel.
The brand's ethos revolves around natural comfort, simplicity, and integration into daily life. We aspire for each product to become a part of your life, accompanying you through every moment.
【About Washable Kraft Paper】
Crafted from natural fiber pulp, washable kraft paper is biodegradable and often replaces leather for making denim label tags. It is abrasion-resistant, water-resistant, and retains a leather-like texture after use, presenting a unique blend of environmental sustainability and durability.
【Notice】
The book cover is hand-stitched, so there may be slight variations in dimensions. Different canvas cuttings may result in varying patterns from those shown in the photos.
The inner washable kraft paper may feel snug initially but will gradually loosen after use.
In the case of dirt, handwashing is recommended. Wet the stained area with a neutral detergent, lightly scrub with a brush, and air-dry afterward.
All product images are taken of the actual items. Due to factors such as computer screen color variations and lighting during photography, there may be slight differences between the photos and the actual products. The actual products should be used as the reference.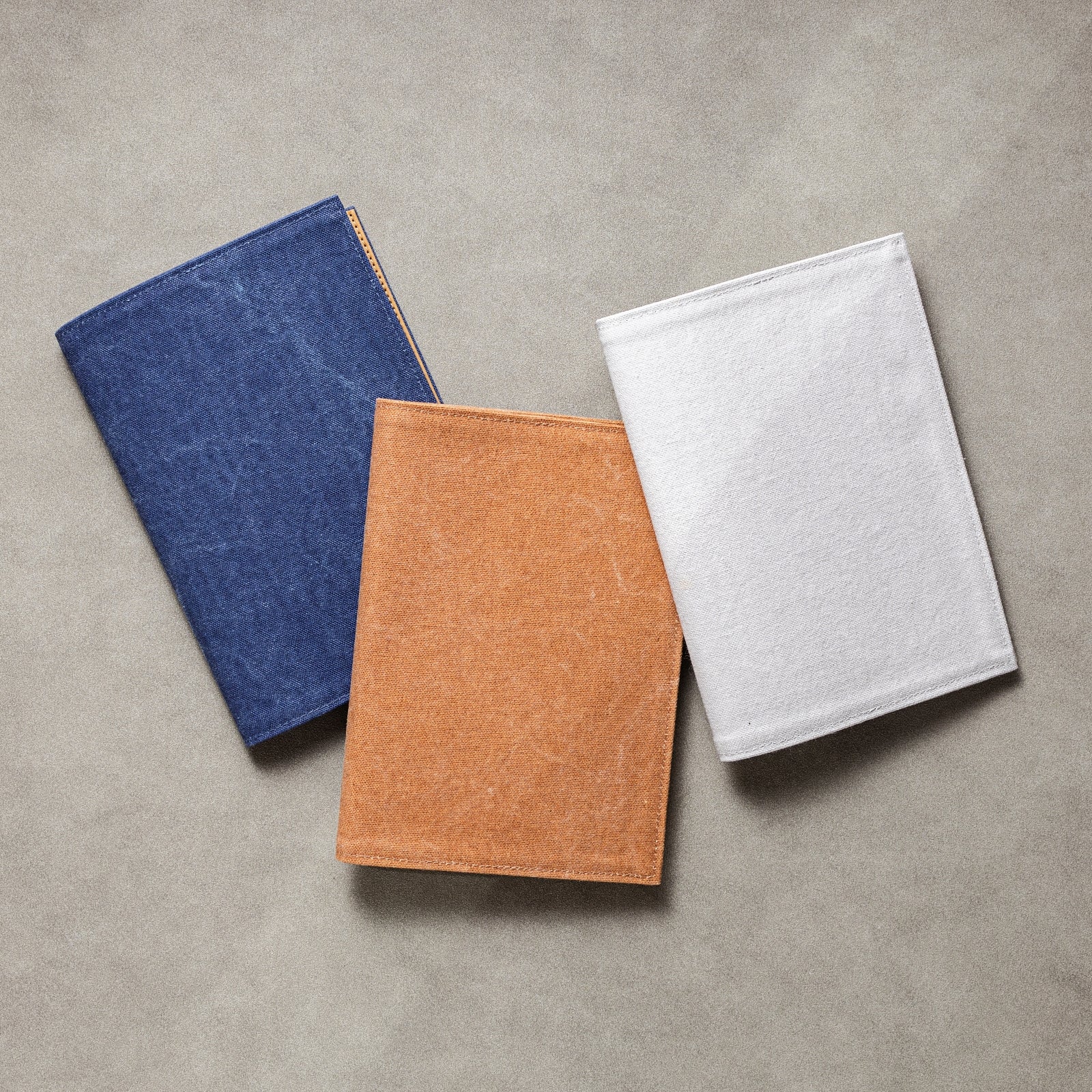 TAKE A NOTE x 1983ER Canvas Washable Kraft Paper Book Cover B6
Sale price
$450.00 TWD
Regular price
$500.00 TWD
Choose options