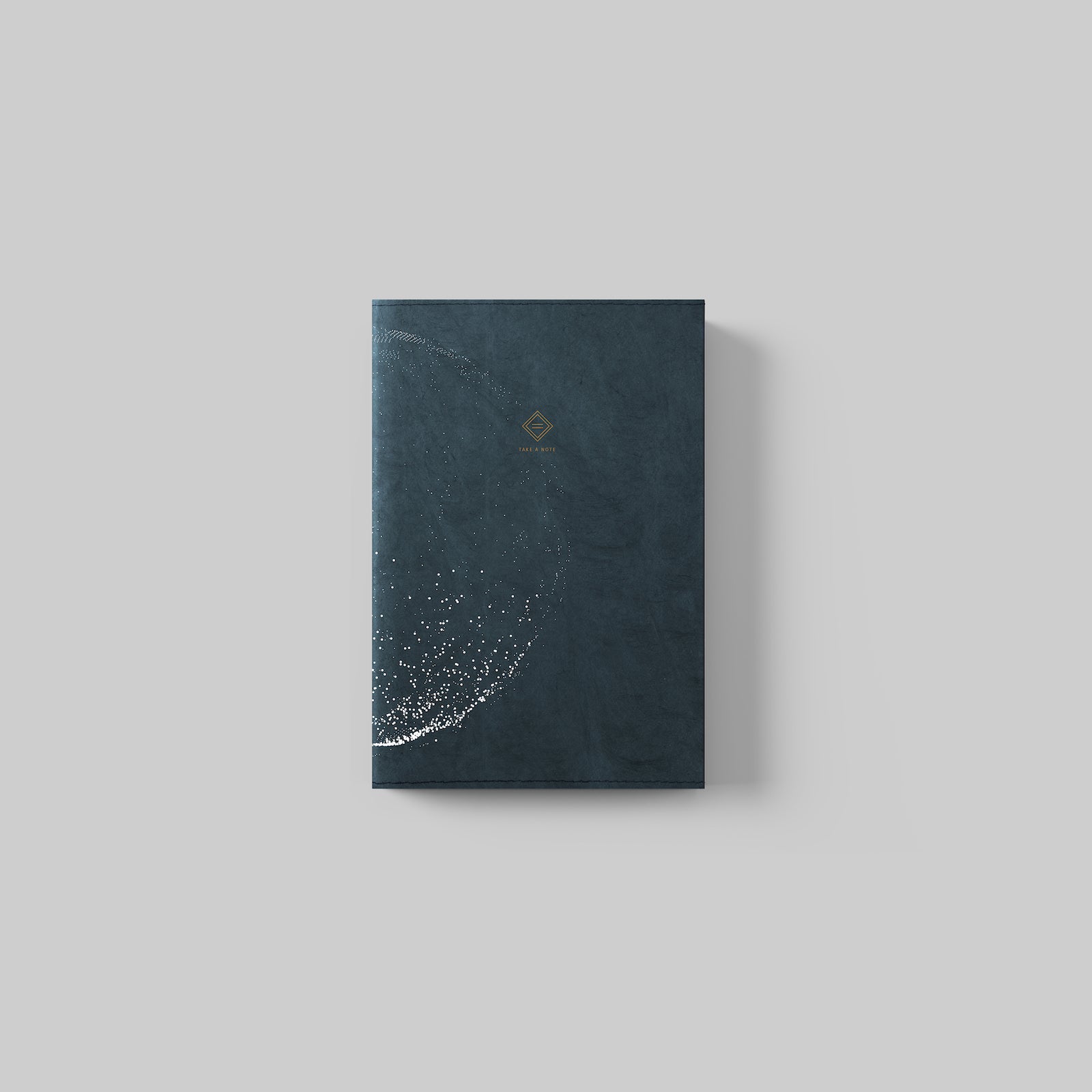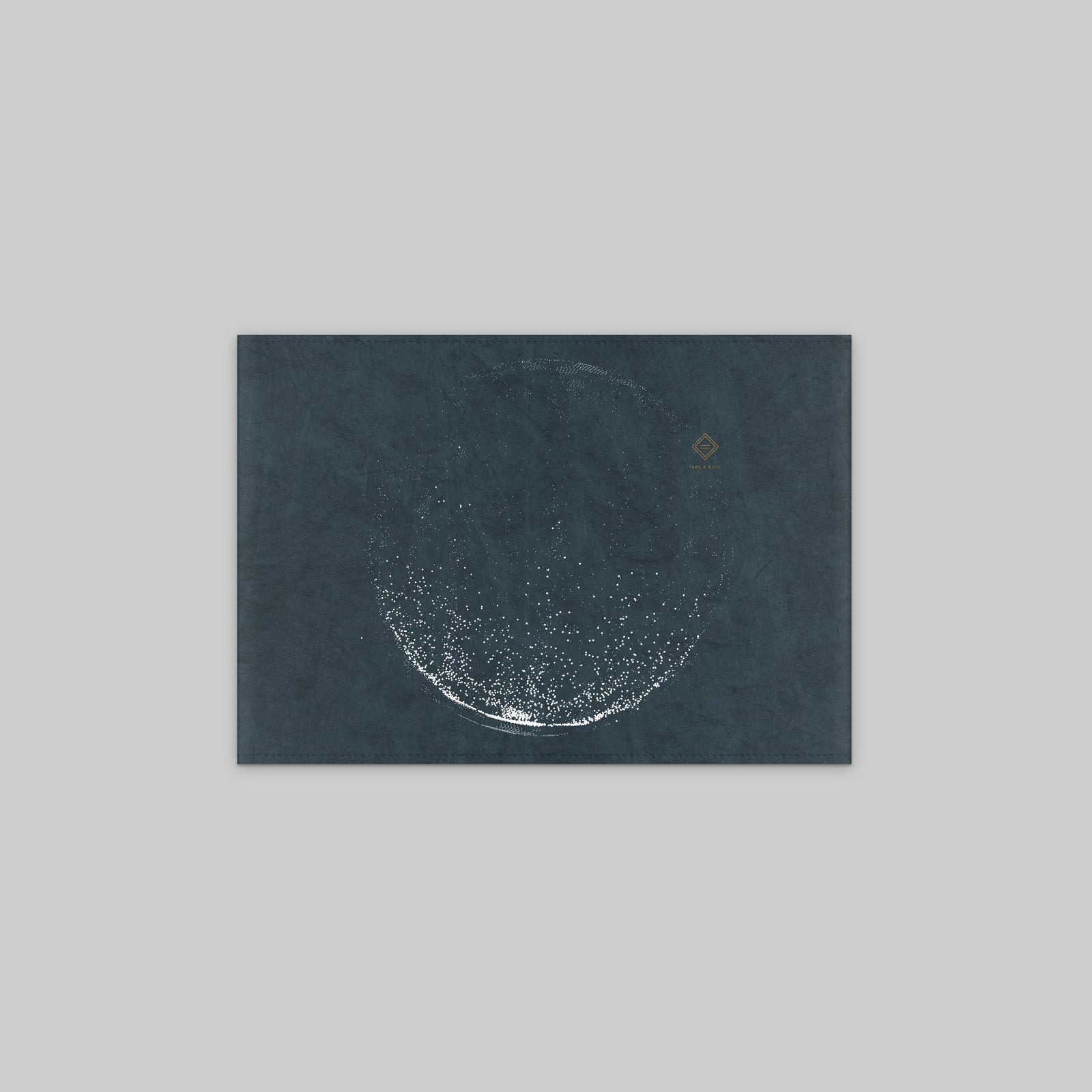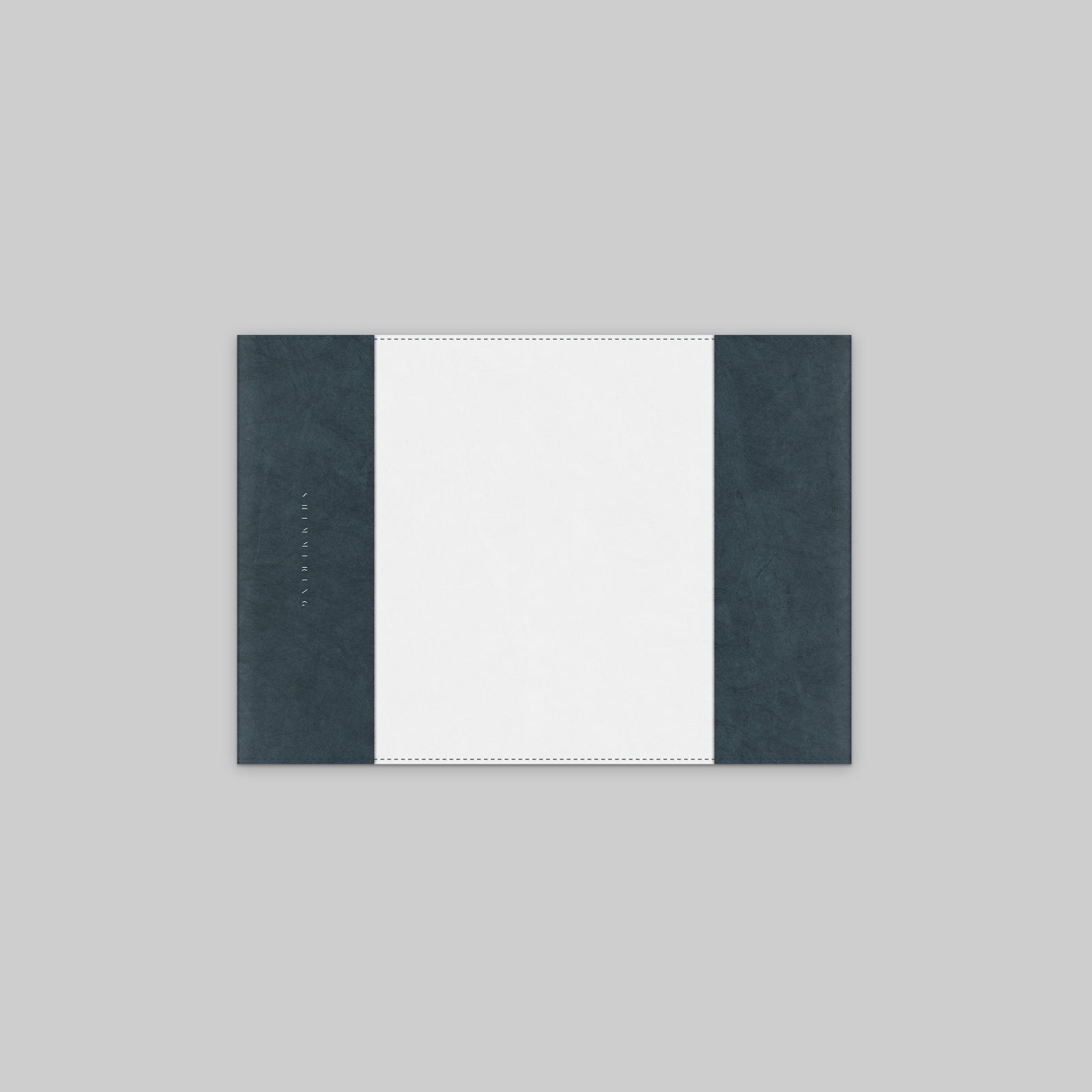 TAKE A NOTE TYVEK BOOK COVER SHIMMERING A6
---
12/01-12/25 Holiday Season
Spend over NTD600 to qualify for a chance to win exclusive prizes!
EVENT PAGE>>
台灣地區訂單滿1000元免運(免運門檻即將於預購結束後調漲,敬請把握機會)

若預購品與現貨商品同時結帳將視為預購訂單,待預購商品到貨後一併寄出,若現貨商品有急需,建議與預購商品分開訂購。

Overseas Territories: Products are shipped from Taiwan. We offer shipping methods such as UPS, EMS, E-Packet, etc. Shipping fees will be automatically calculated based on the weight of the items. You can estimate your order's shipping cost on the Cart Page.

[IMPORTANT] Import Duties and Taxes

CUSTOM FEES MAY APPLY
Depending on your country, you may be required to pay customs fees when importing your order from Taiwan. This charge is from your local government, so customers are responsible for paying these fees. 
New for 2022: Use higher pound Tyvek paper for a firmer feel.
Tyvek paper is thin, waterproof, and tear-resistant, which protects the exterior of the planner from dirt.
---
The newly launched book cover "SHIMMERING" is the twin work of "REVERBERATION" launched in 2019.
The reverberation formed by the refraction of the sound remaining in the space, in contrast, SHIMMERING is the sparkle formed by the refraction of light cast on the water surface. It is also the moment when the bubbles burst and the water droplets fly away, leaving a lot of flickering light in the air.
The meaning of the journaling itself is also the same. Whether it is a record of mood after the end of the day or a plan for the future, after you write it down, it will eventually leave traces of yours over time.
The base color of the shimmering book cover is Momoshiocha (百入茶), which is a strong dark blue color which looks like it has been repeatedly dyed for hundreds of times. The inside of the book cover retains the original pure white.
The characteristics of TYVEK paper are light, thin, waterproof and tear-resistant, which protects the planner without increasing the carrying weight. The unique cloud-like fiber texture of the paper still retains the fineness of the texture after printing the color. The looming texture and white base become special mark for TYVEK paper.
【IMPORTANT NOTICE】
The Tyvek book cover and the planner's PVC transparent book cover cannot be used at the same time.
Vigorous or deliberate excessive rubbing may cause cracks in the fibers on the surface of the Tyvek paper, resulting in the exposure of the white fibers in the inner layer, which is a normal phenomenon.
Choose options