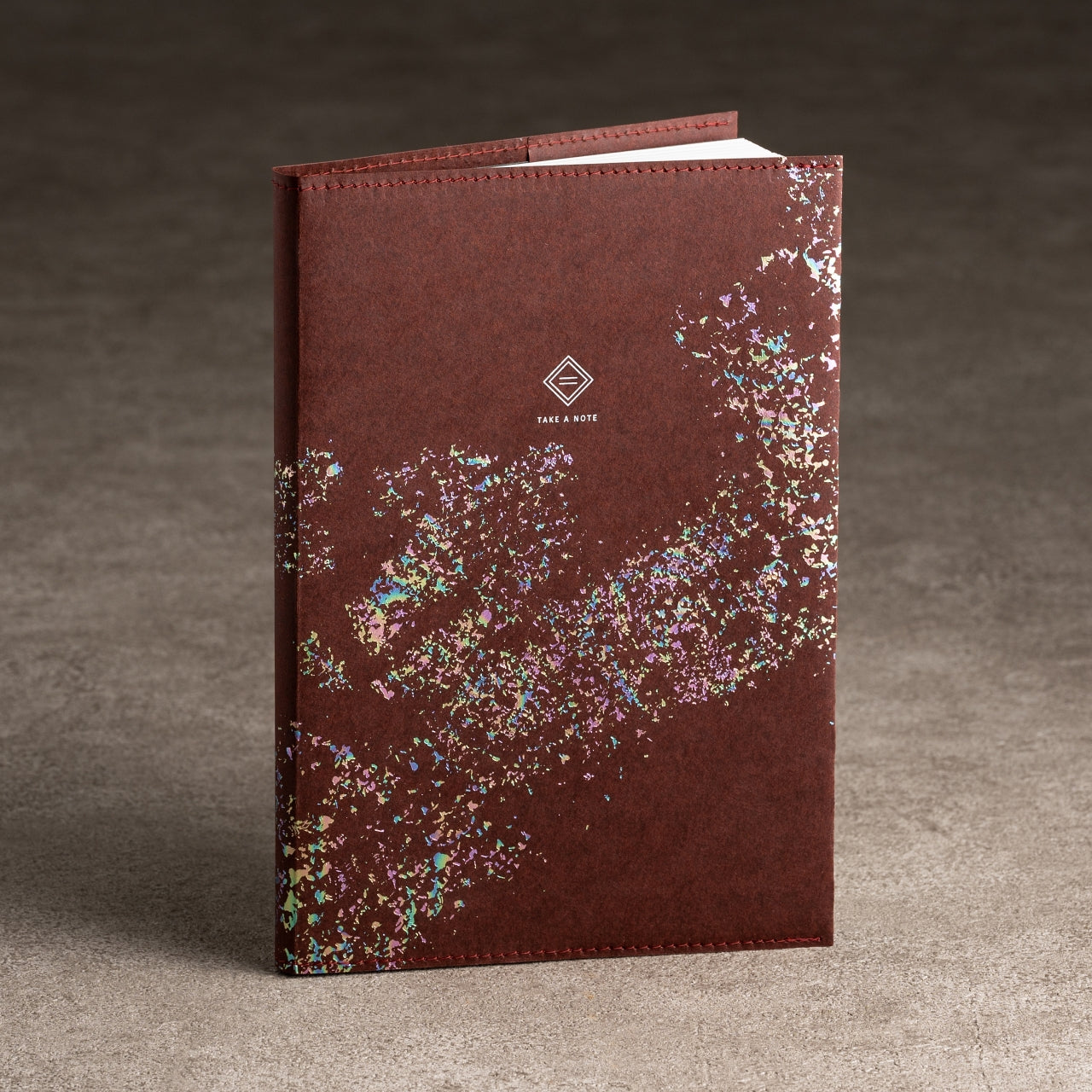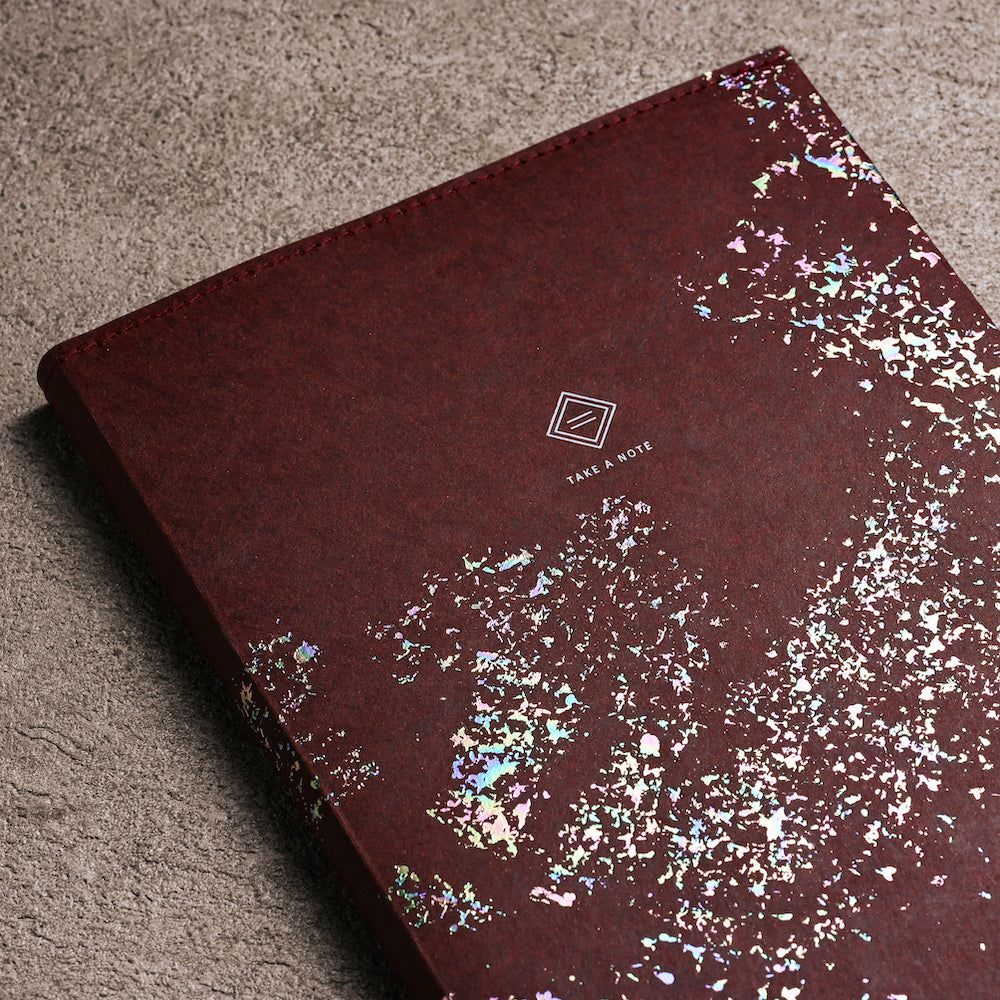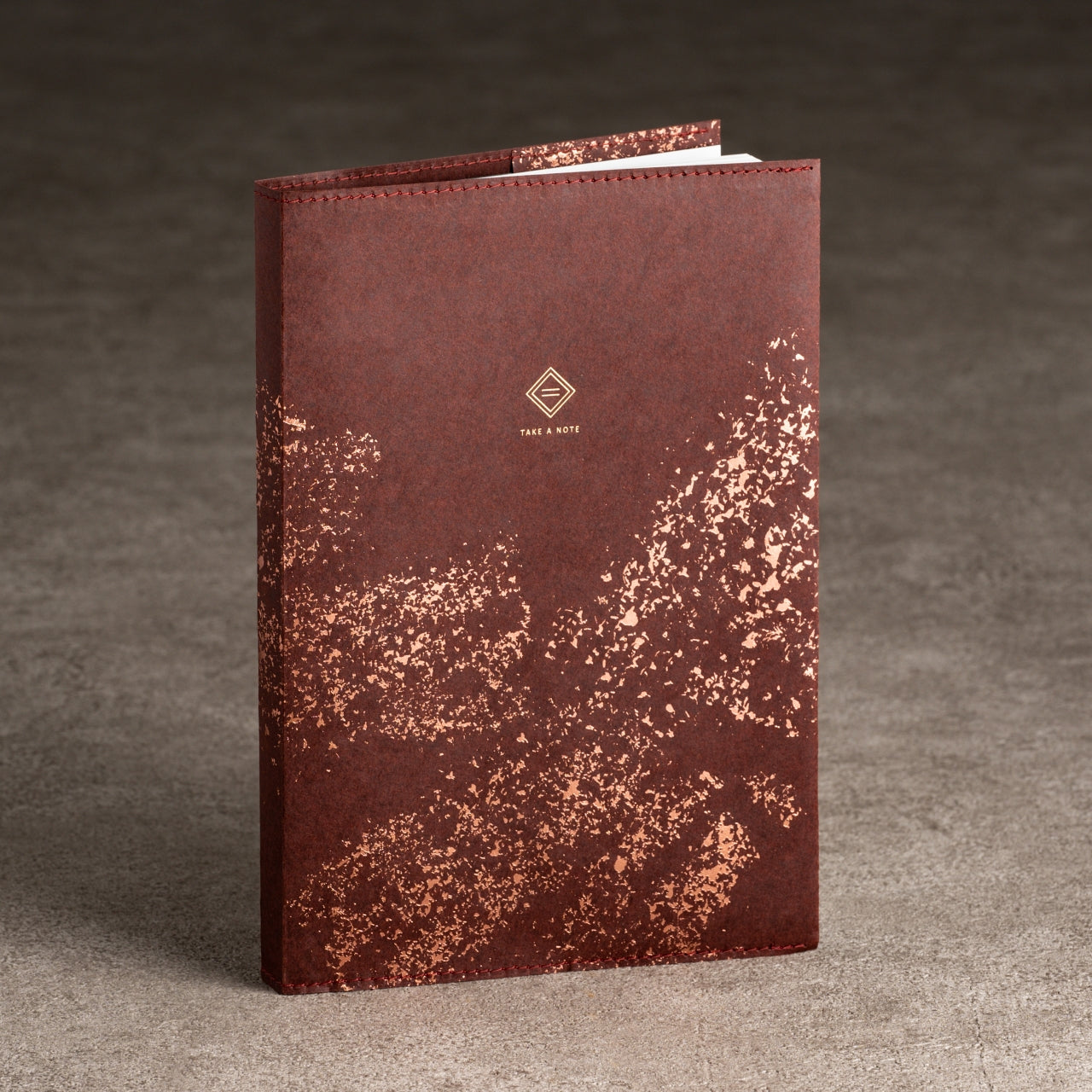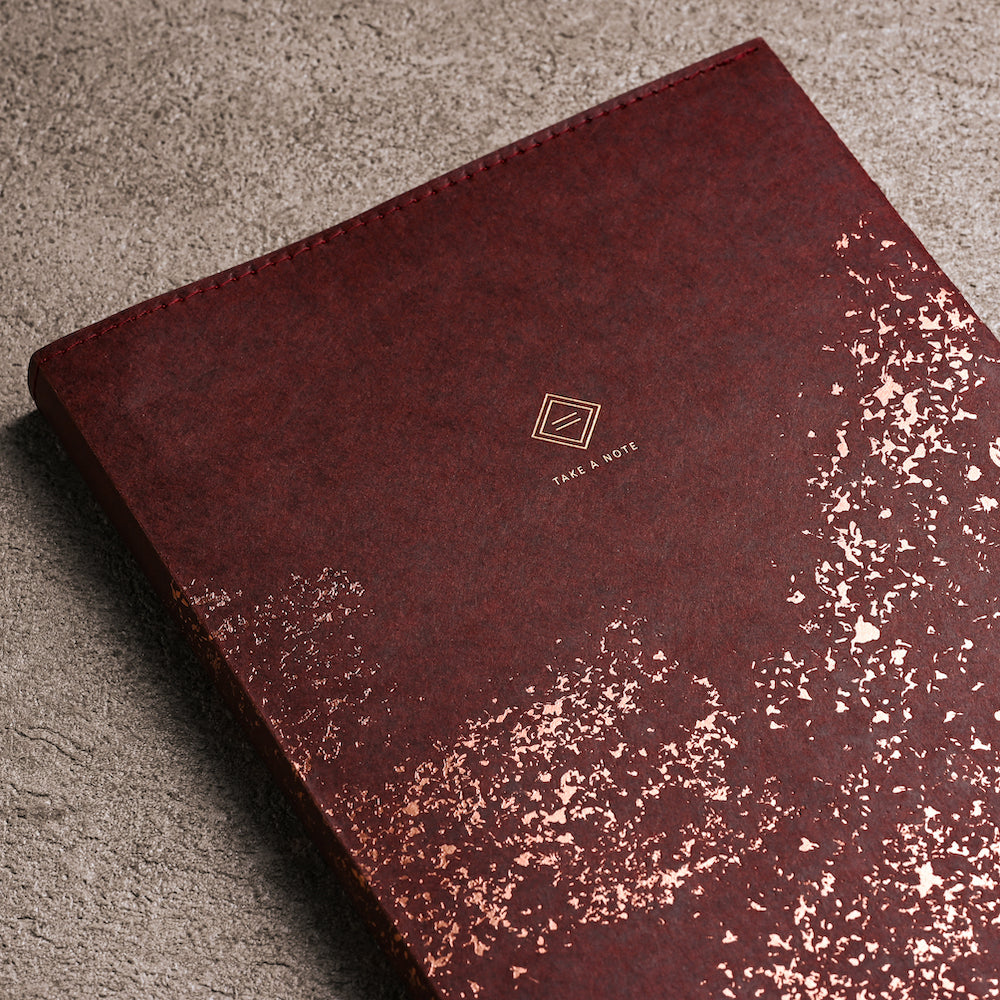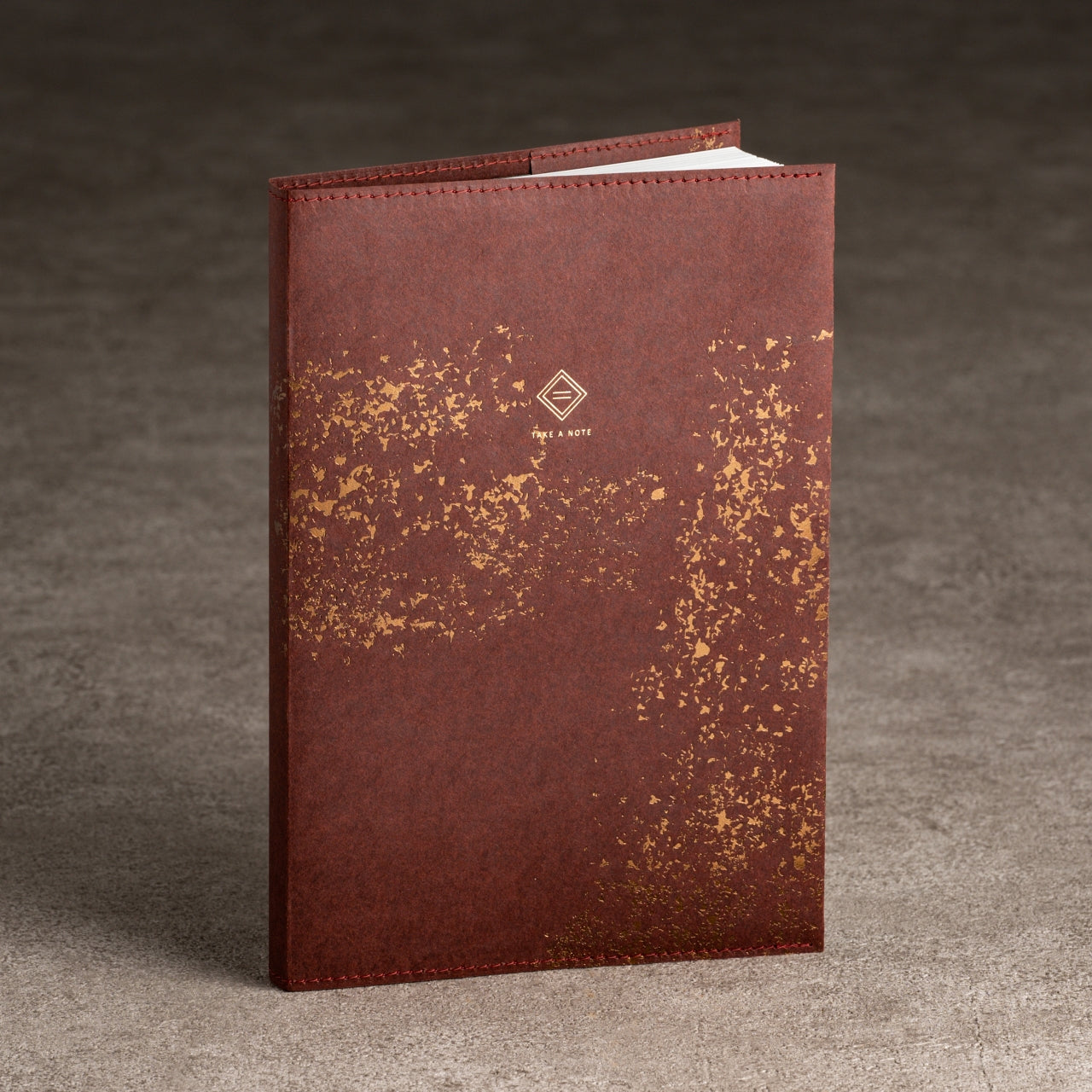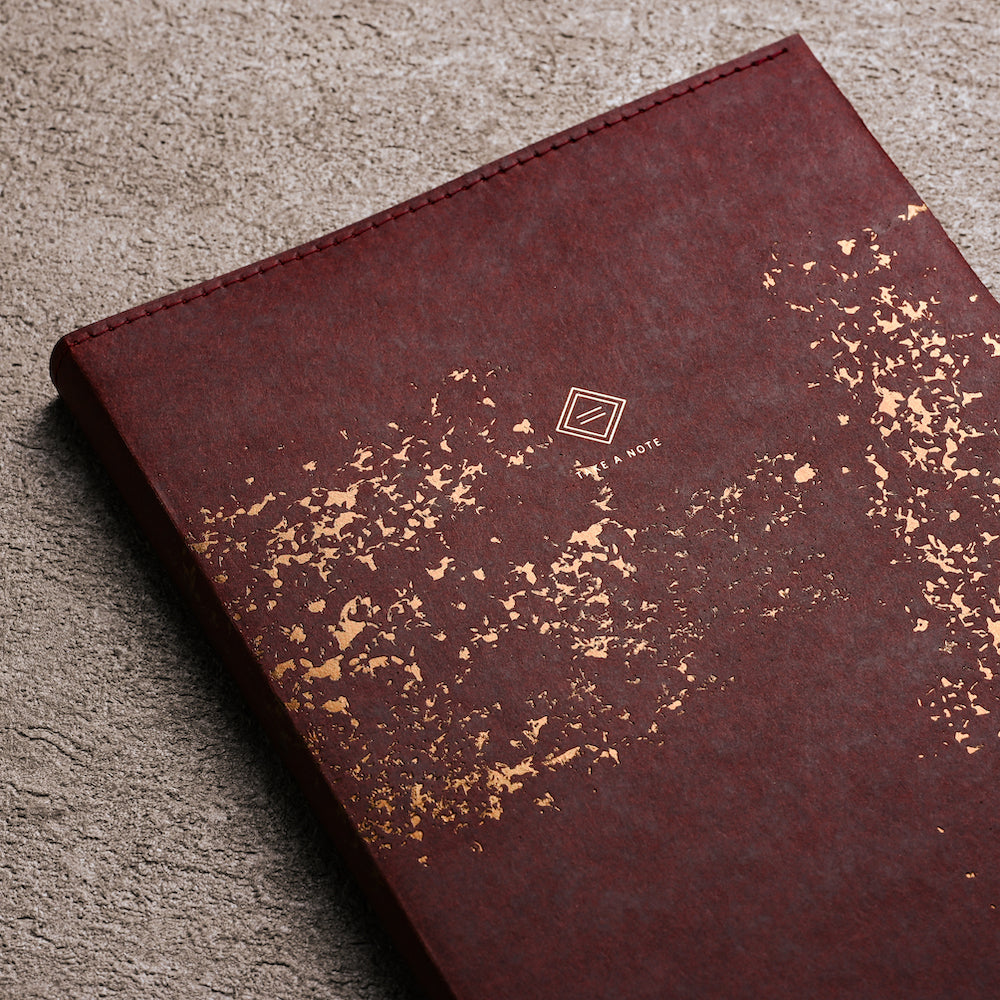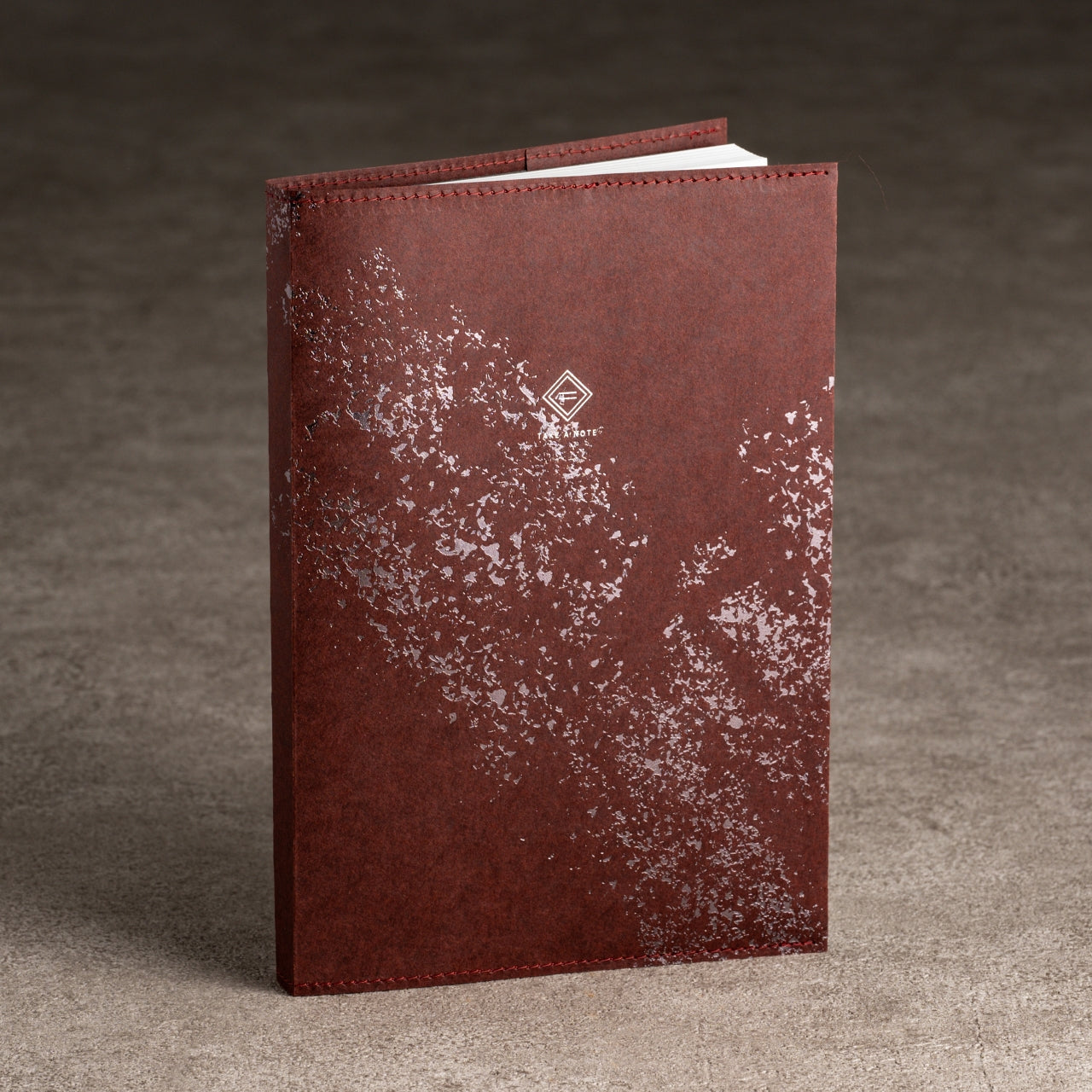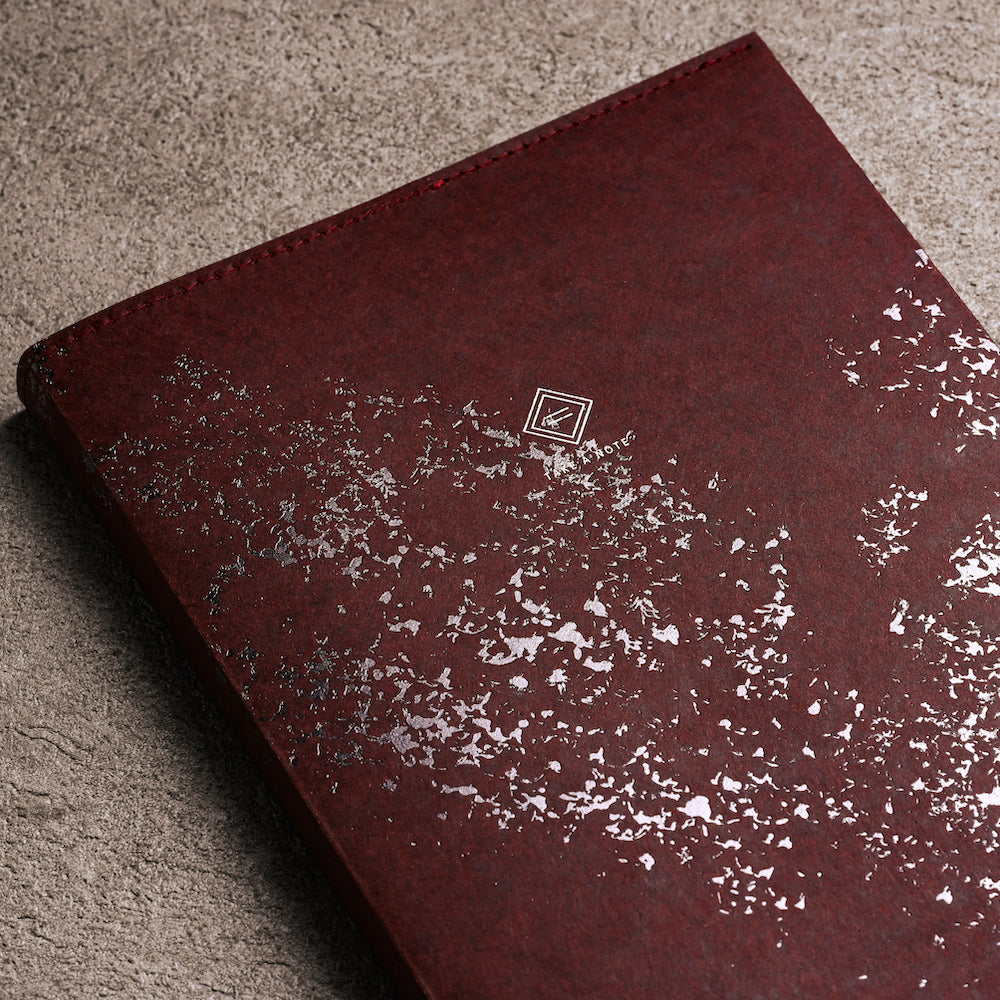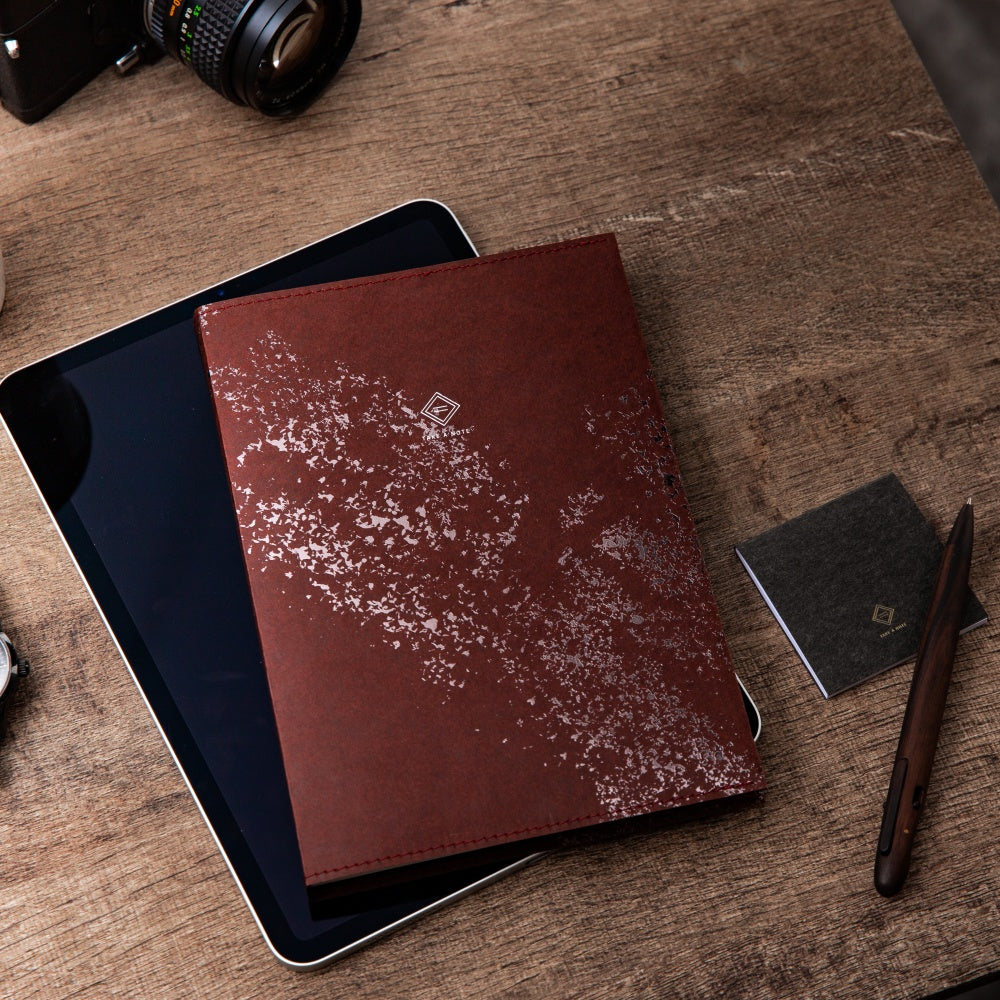 Take a Note x Cosmotech Gold Foil Stamping Book Cover A5 - Pineapple
---
12/01-12/25 Holiday Season
Spend over NTD600 to qualify for a chance to win exclusive prizes!
EVENT PAGE>>
台灣地區訂單滿1000元免運(免運門檻即將於預購結束後調漲,敬請把握機會)

若預購品與現貨商品同時結帳將視為預購訂單,待預購商品到貨後一併寄出,若現貨商品有急需,建議與預購商品分開訂購。

Overseas Territories: Products are shipped from Taiwan. We offer shipping methods such as UPS, EMS, E-Packet, etc. Shipping fees will be automatically calculated based on the weight of the items. You can estimate your order's shipping cost on the Cart Page.

[IMPORTANT] Import Duties and Taxes

CUSTOM FEES MAY APPLY
Depending on your country, you may be required to pay customs fees when importing your order from Taiwan. This charge is from your local government, so customers are responsible for paying these fees. 
Take a Note x Cosmotech
This year is a very different year for Take a Note. It made a major breakthrough in the seventh year of the brand's establishment. The expectations and feedback from fans over the past few years are what keeps us moving. In order to give back to everyone's support, this year specially invited Japanese gold foil hot stamping expert "Cosmotec Co., Ltd." (hereinafter referred to as Cosmotech) to customize an exclusive book cover for the Take a Note journal and sell it exclusively on the official website.
Cosmotech Co., Ltd.(Cosmotech) is a gold foil printing factory that constantly explores the unknown and innovates. The beautiful works are all hand-stamped by the craftsman. The most familiar to Taiwanese consumers is the Xinghai Flying and Midnight Flying. They often cooperate with companies in various fields such as stationery brands, publishing houses, exhibitions, etc., to inspire breathtaking creativity.
【Graphic design】
This pattern design was handed over to Cosmotech's free creativity, combining the Take a Note brand concept and Cosmotech hot stamping technology, hoping to bring you a low-key and minimalist that can be carried every day, but the beauty of hot stamping in subtleties is amazing.

It can be said to be one of the representatives of the friendship between Taiwan and Japan in 2021, "Pineapple". It was the first thing that Ruri Maeda, the representative of Cosmotech, thought of when receiving this commission. If it were to draw a pineapple in general, it would be too boring. Maeda Ruri boldly used real pineapples, analyzed and collected the unique textures of the pineapples after rolling out the ink countless times, and then made a plate with random hot stamping foil, so that each book cover has a unique texture.
【Paper of the book cover】
The paper uses "Takeo コルドバ". At first glance, it looks like leather, but the actual touch is smooth to the touch. It has stiffness but is extremely light and hardly increases the burden of carrying.
Selected four kinds of special gold foil random hot stamping, please look forward to the actual effect, the products will also be shipped randomly without specifying the style.
Size: This book cover only applies to A5 Planner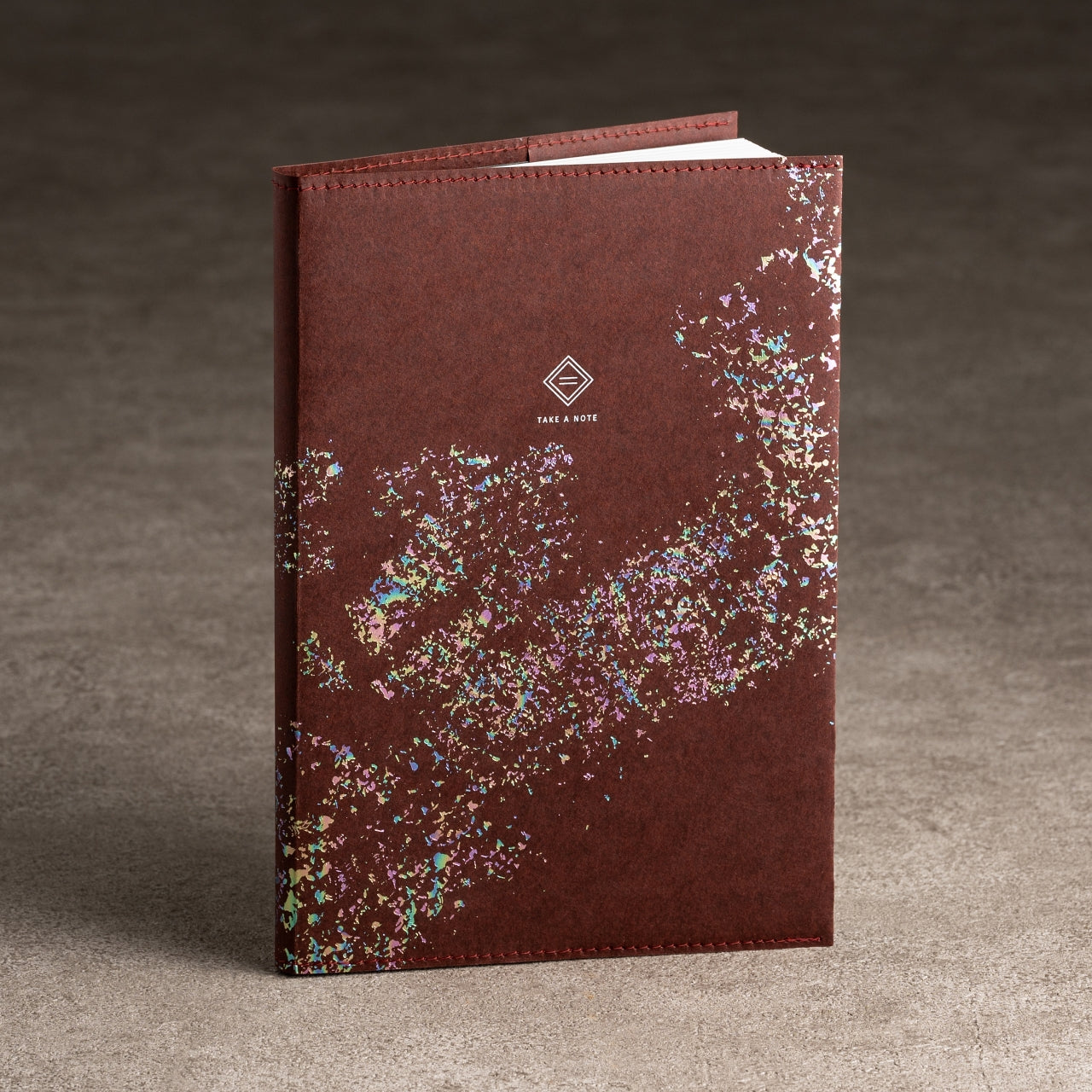 Take a Note x Cosmotech Gold Foil Stamping Book Cover A5 - Pineapple
Sale price
$380.00 TWD
Regular price
$450.00 TWD
Choose options