How to
Share your inspiration
Share your works with more TAKE A NOTE users by following the upload process outlined below. If you encounter any issues during the process, feel free to contact customer service at any time.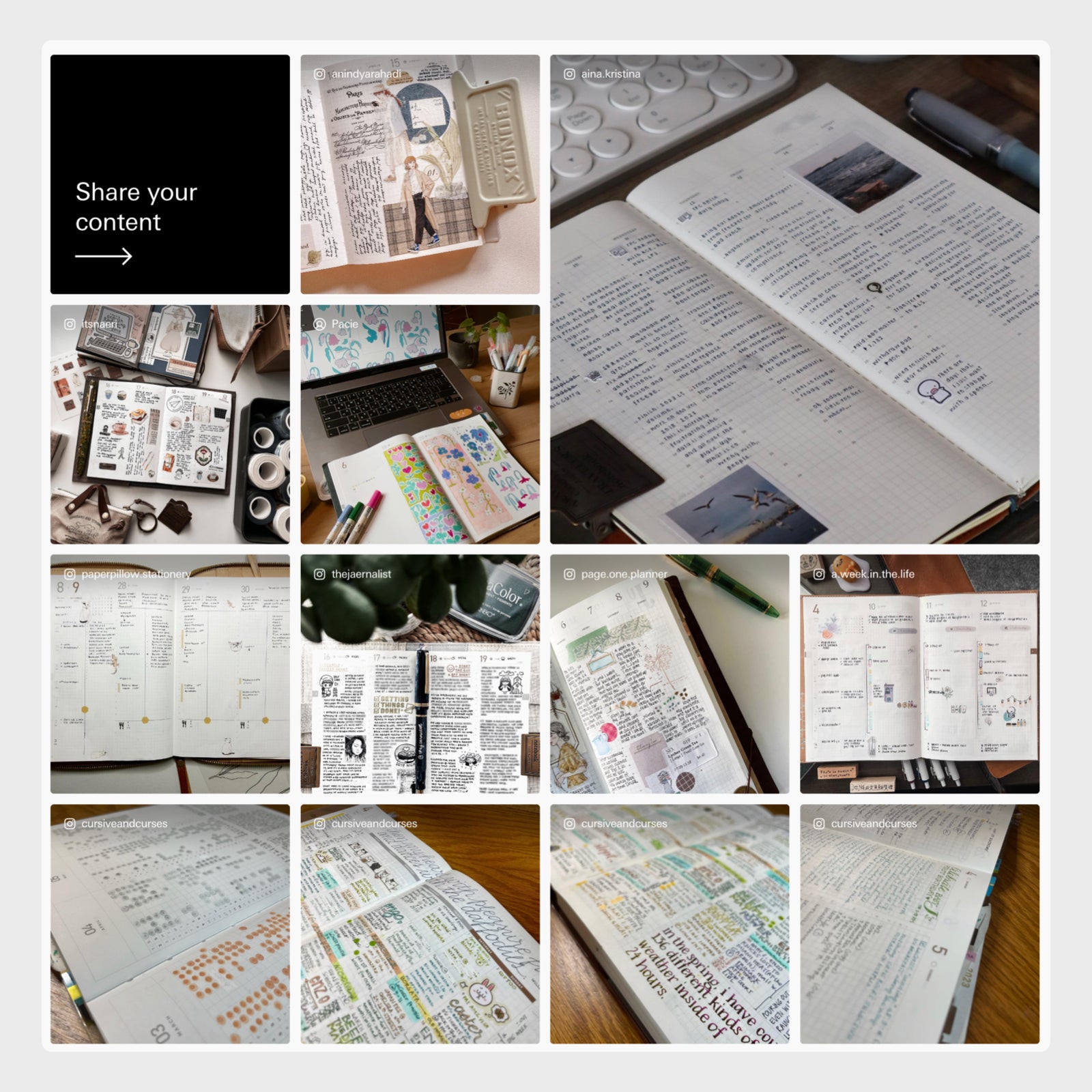 ① Click on the "Share your content" option located in the top left corner.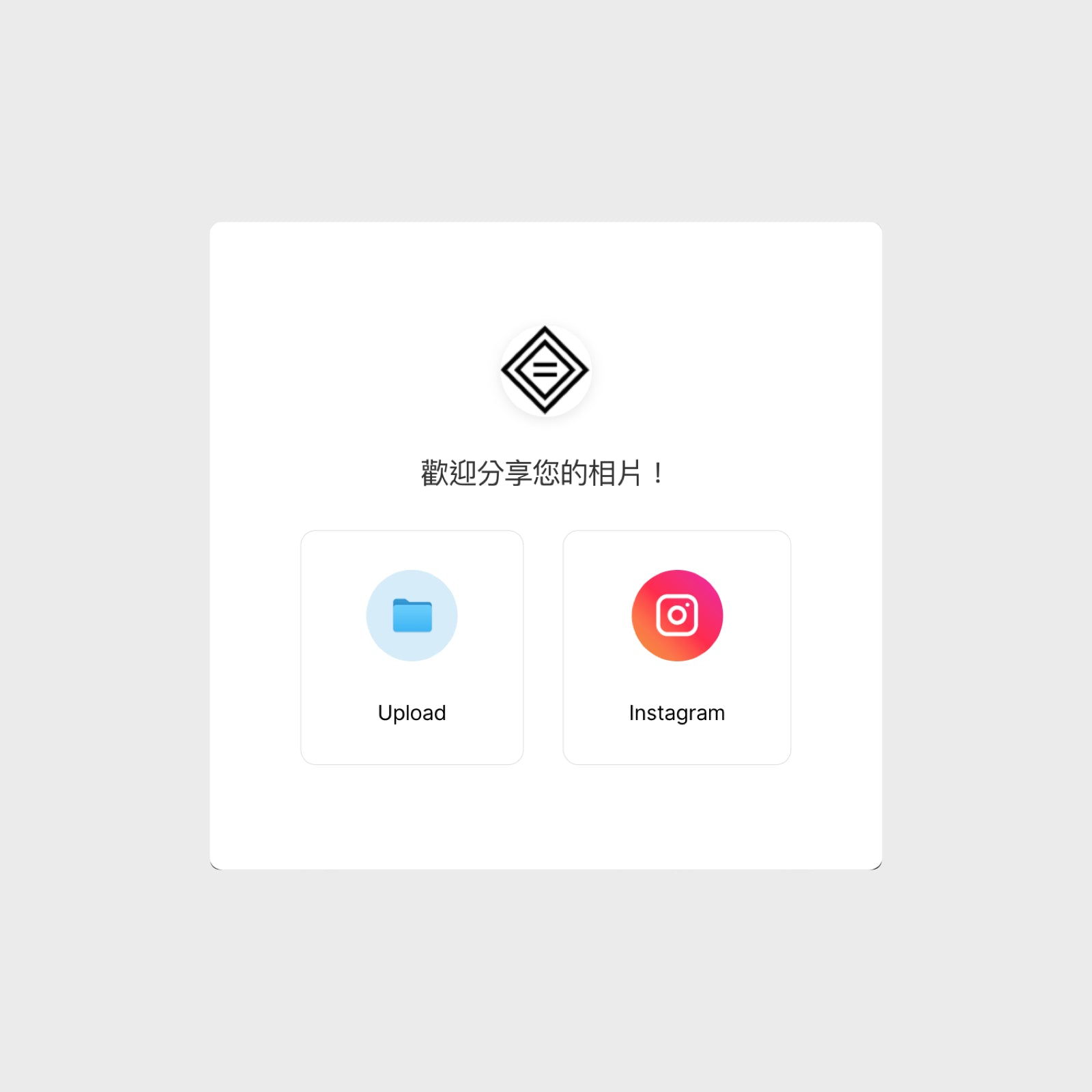 ② Choose "UPLOAD" to directly upload your photo, or click on the button on the right to share via INSTAGRAM.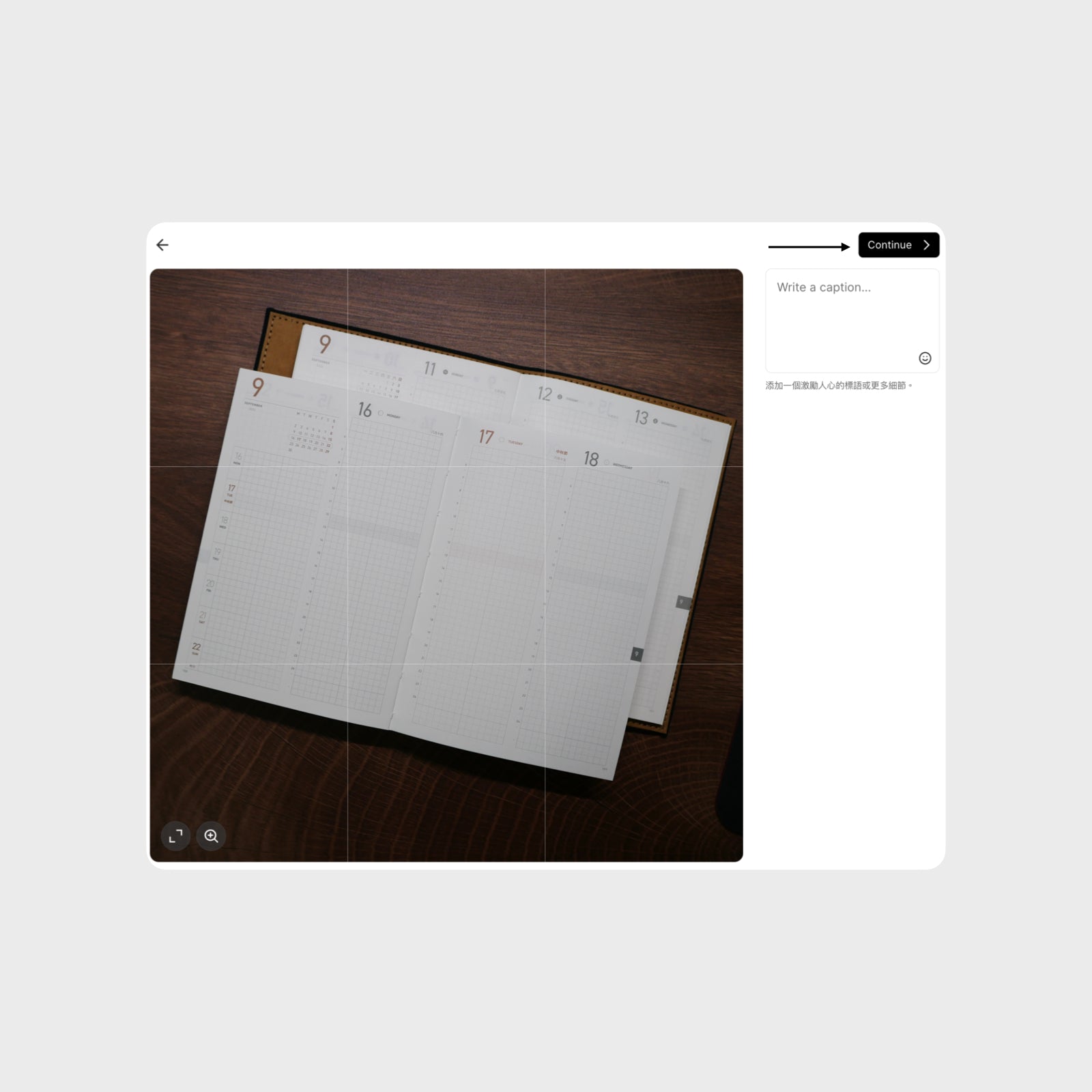 ③ If you select "UPLOAD," choose the photo you want to share in this step and add a few lines of description. After completing the details, click "CONTINUE" to proceed to the next step.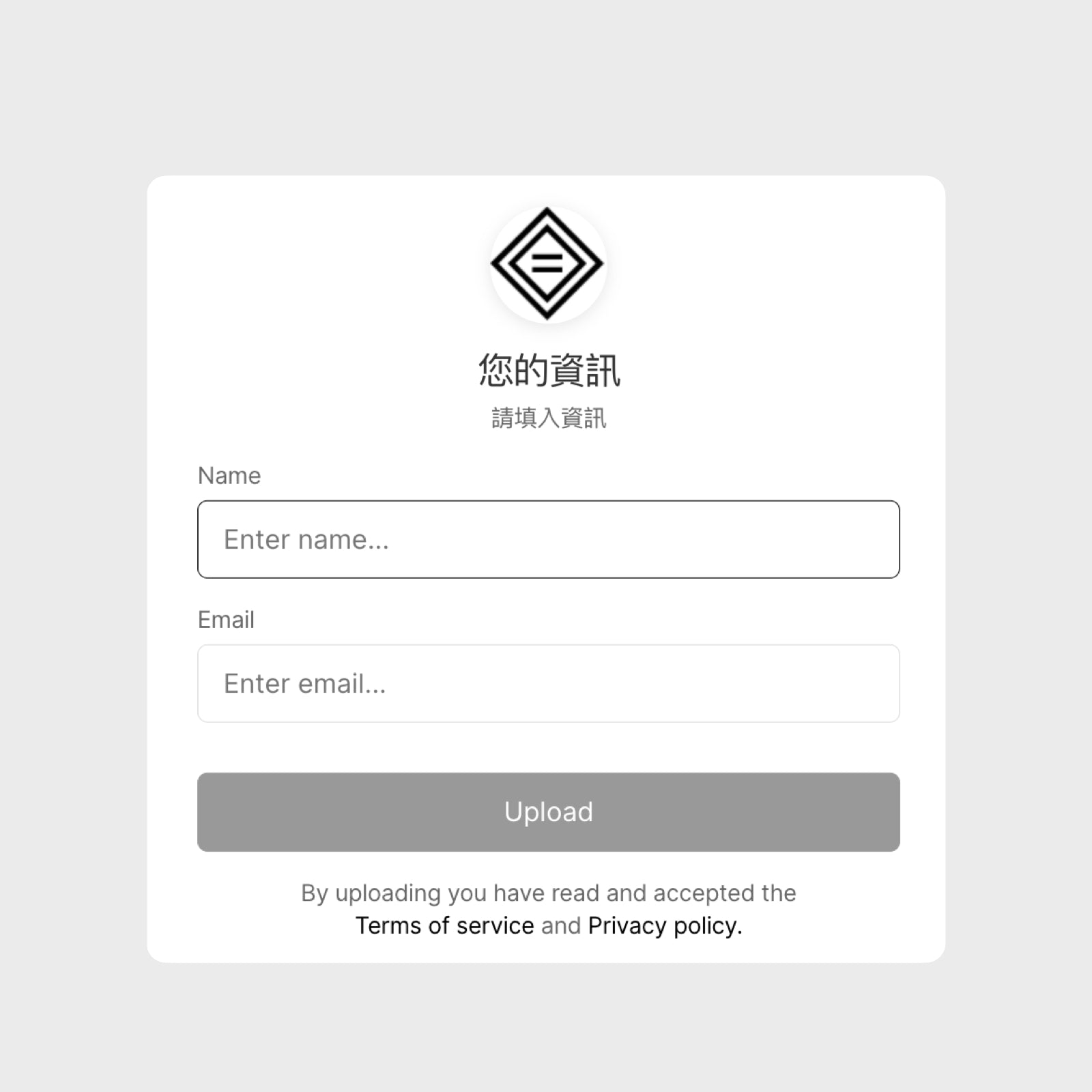 ④ Fill in your preferred nickname and EMAIL for sharing. The system will send a verification email to your inbox.
⑤ Enter the verification code received in your EMAIL inbox on this page, or directly click the verification button in the email to complete the sharing process.
NOTICE
① The photos you share will appear on the TAKE A NOTE official website and social platforms, and will not be used for any purposes other than non-marketing related ones.
② If you share photos using INSTAGRAM, you retain ownership of the posts and photos. We are simply sharing your posts on the website.