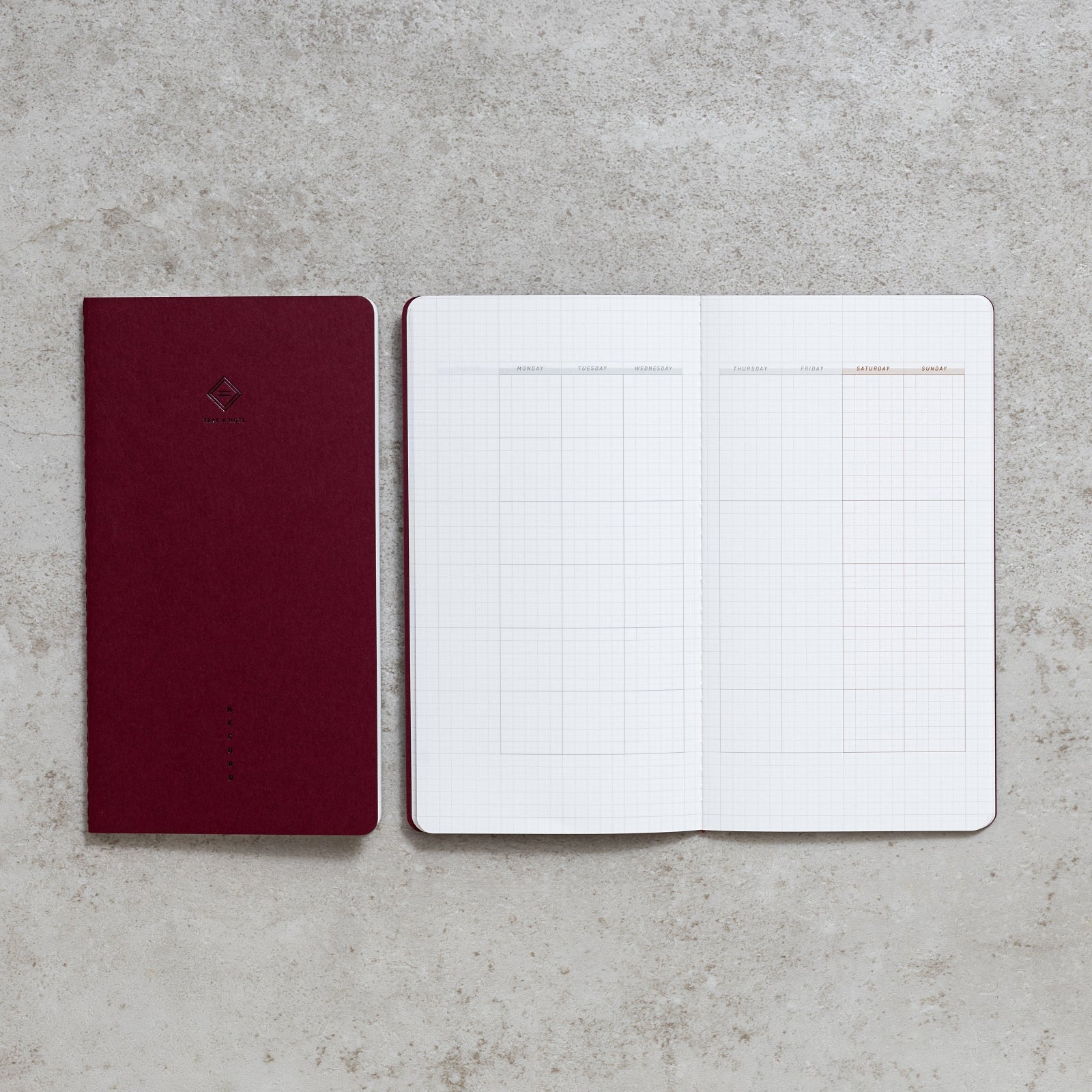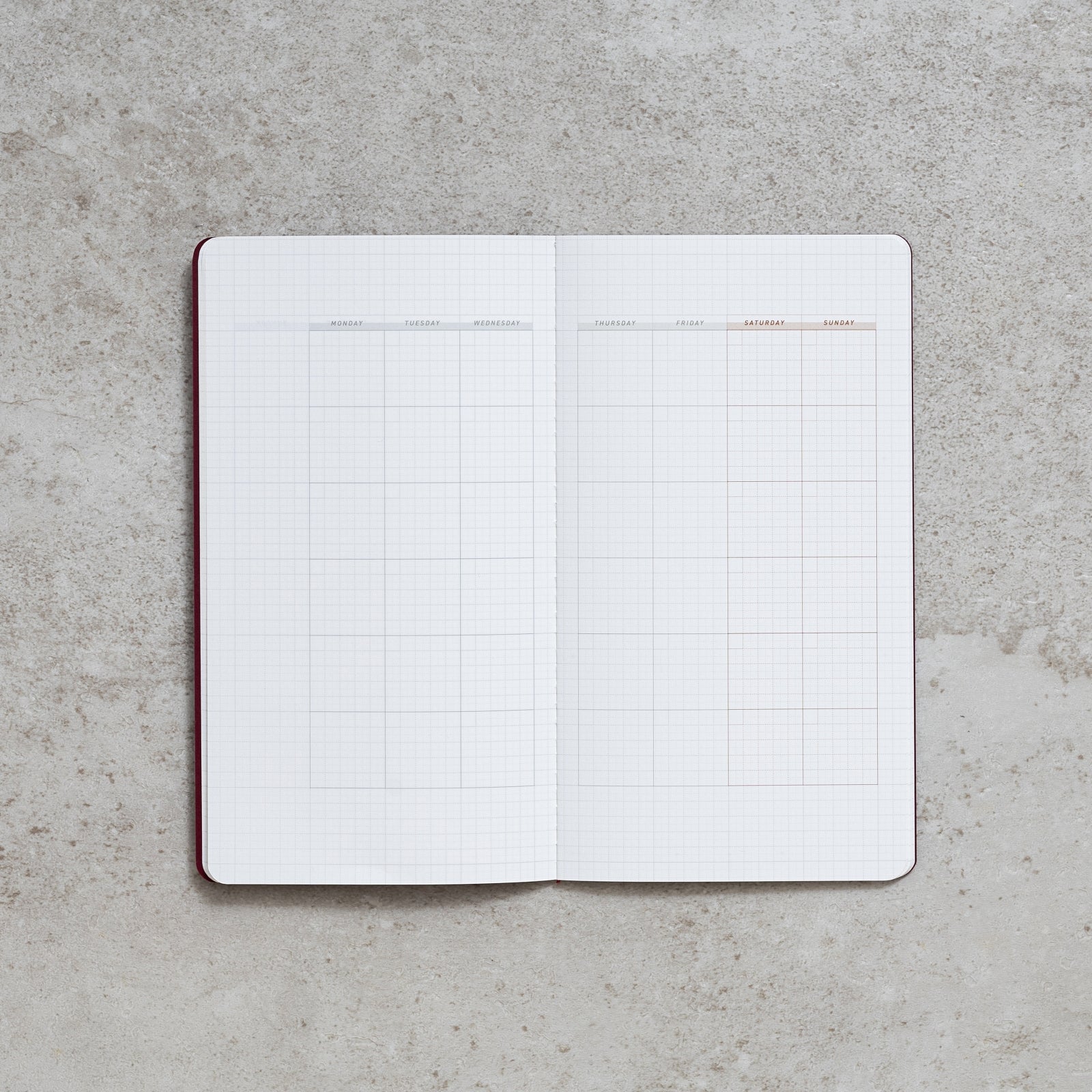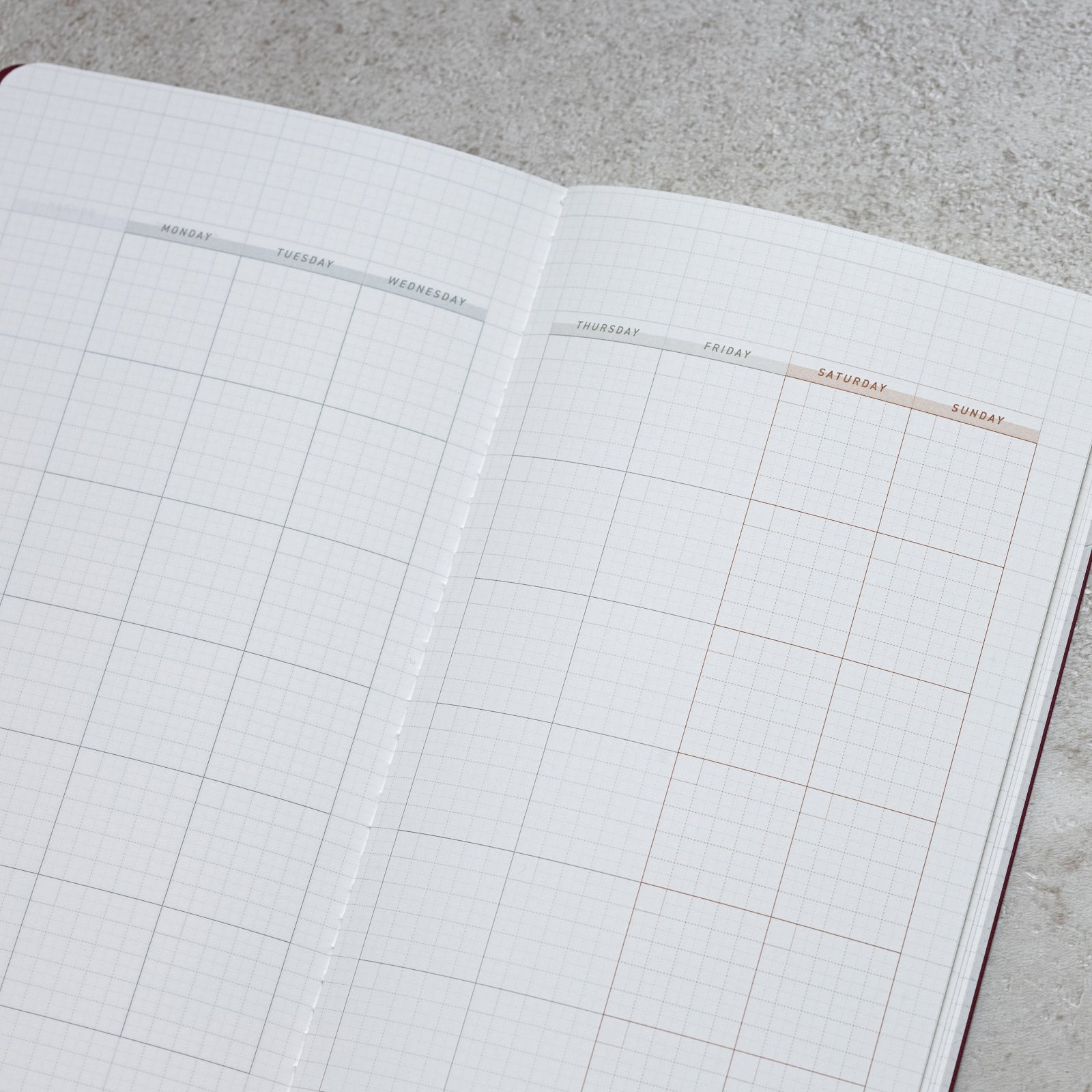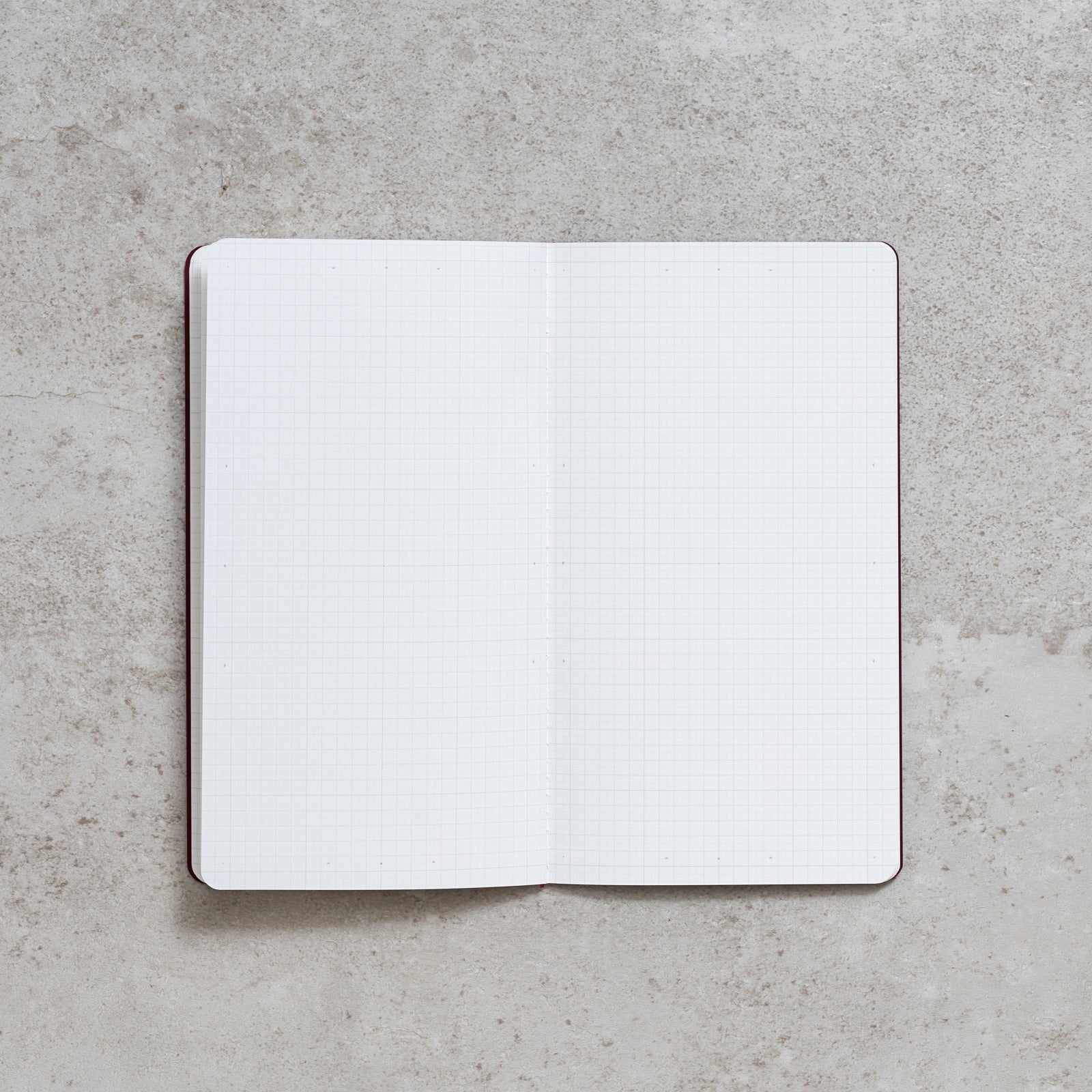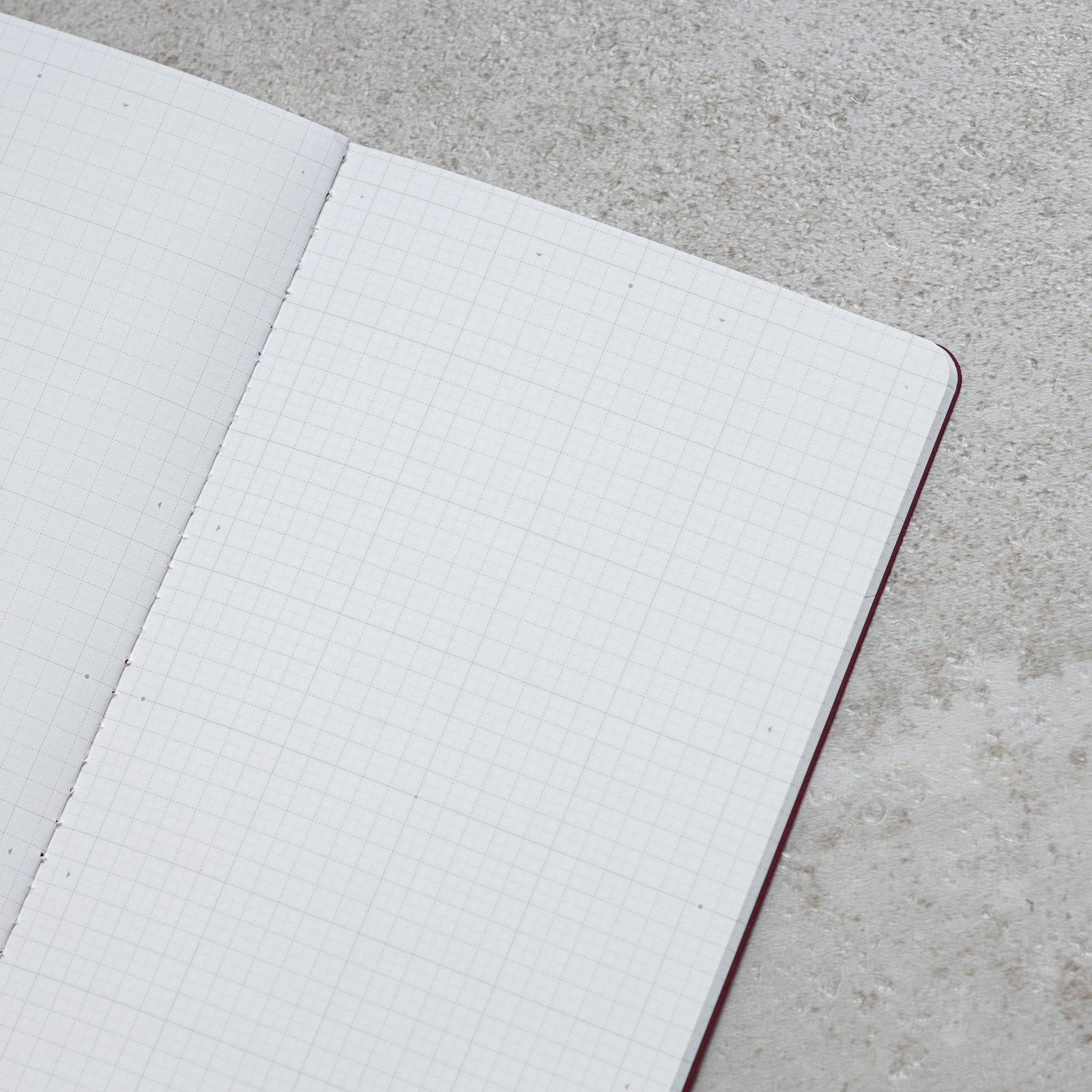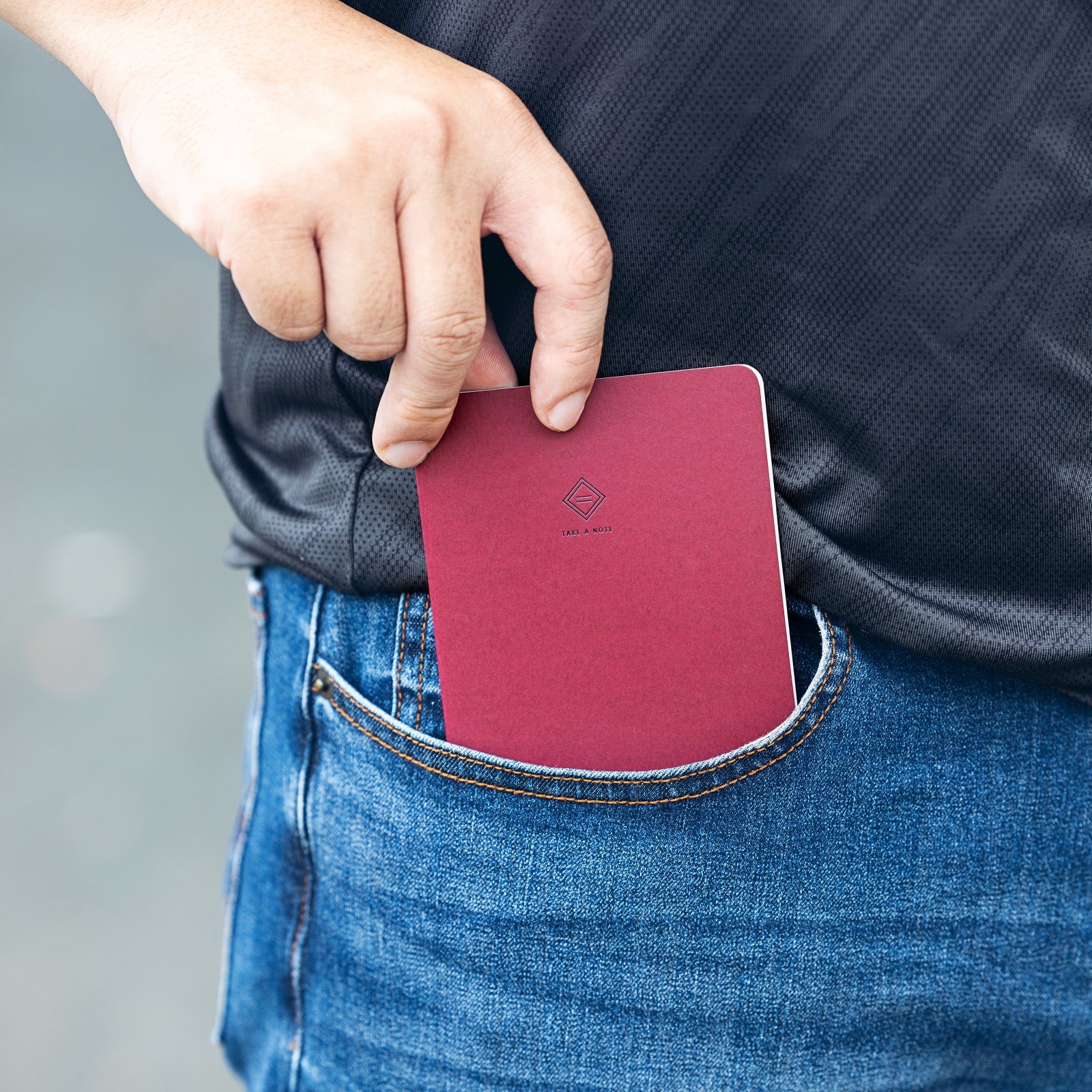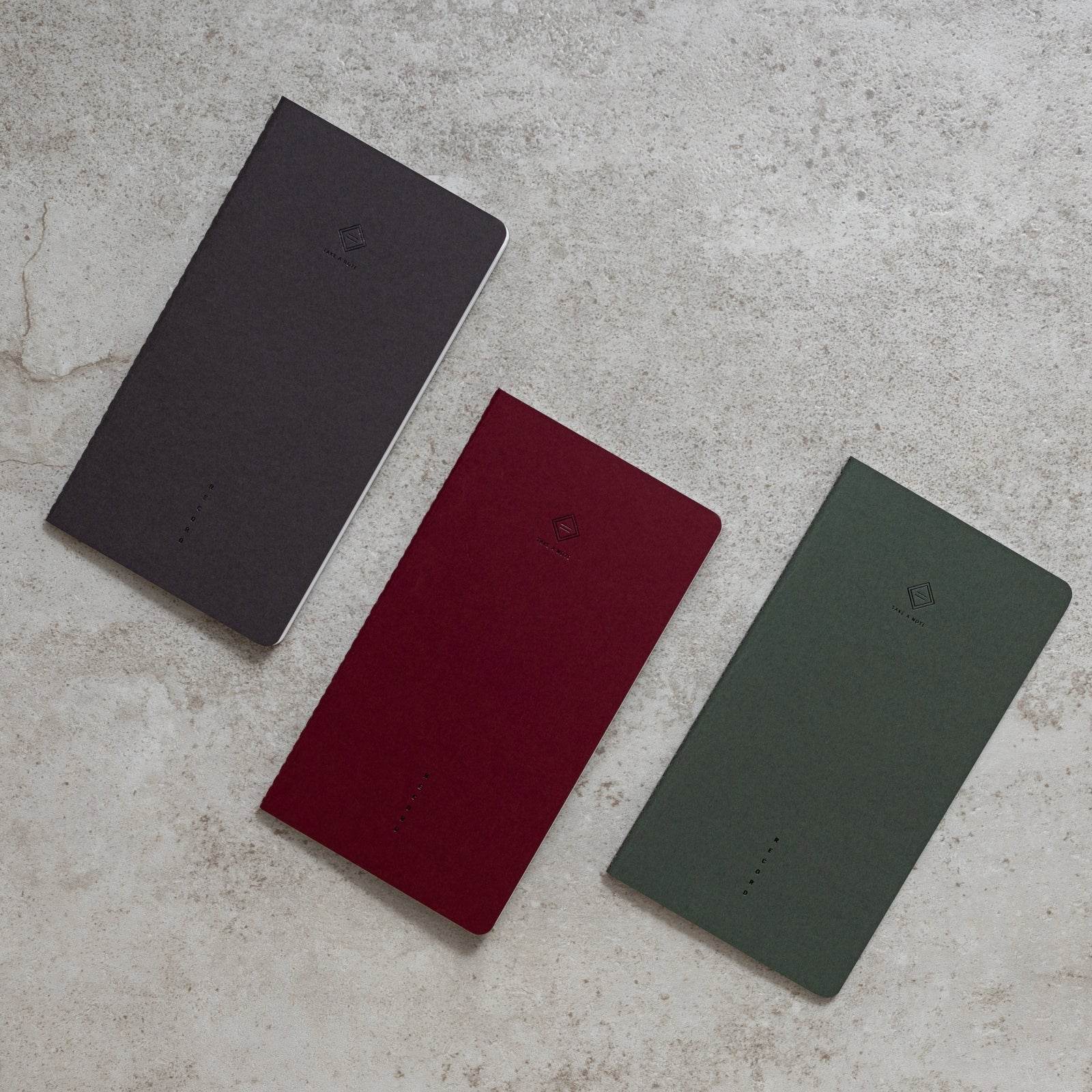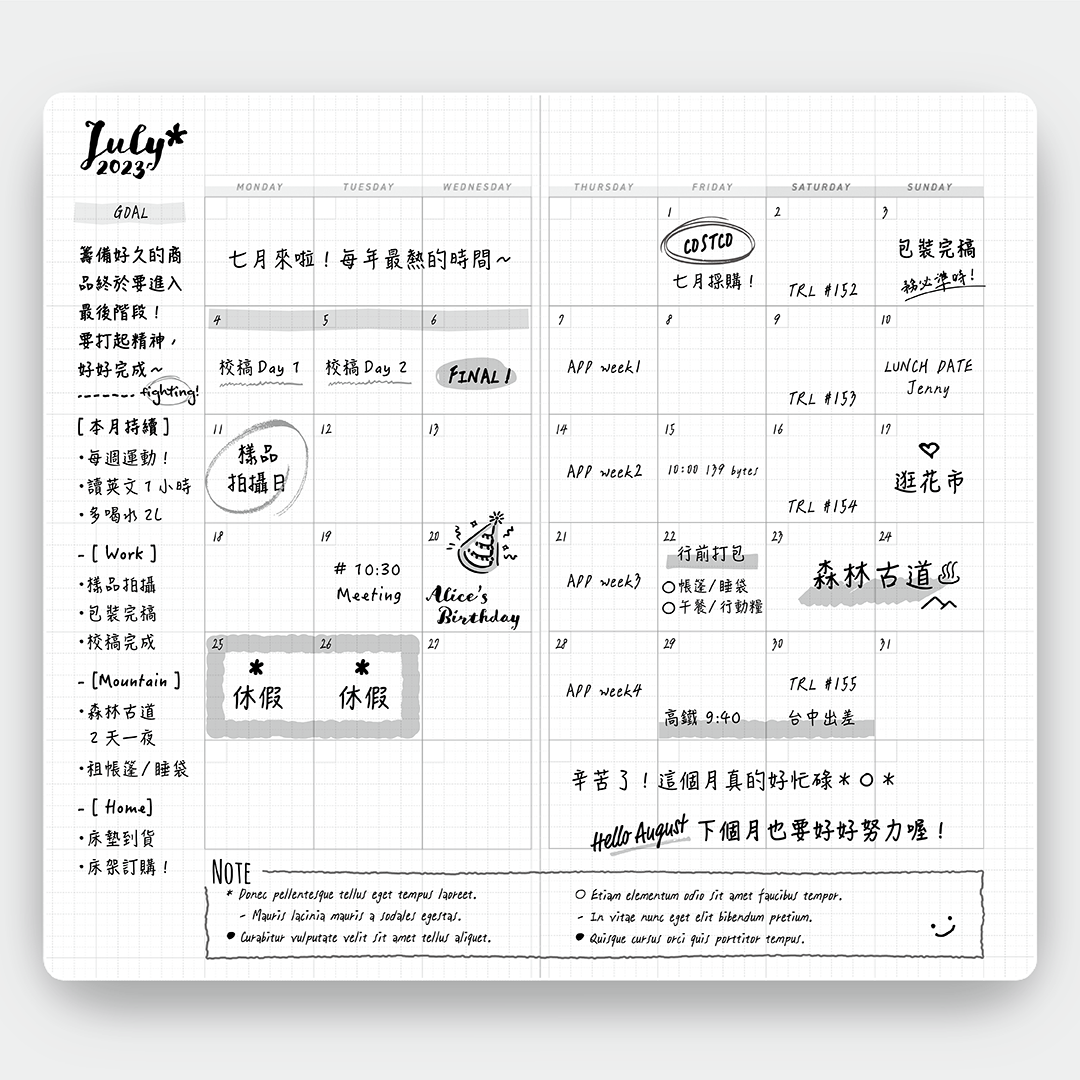 "RECORD" - LITE Undated Monthly Planner
---
68gsm Tomoe River Paper|Thread Sewn Binding, 180° lie flat|Monthly plan x 24P, Grid Note x 34P, Welcome page x 1P, Personal info x 1P|9.5 x 17cm (Bible Size)|43g
*Due to the complicated manufacturing process, there may be natural blemishes/variations that are not defects.
台灣地區訂單滿1000元免運(免運門檻即將於預購結束後調漲,敬請把握機會)

若預購品與現貨商品同時結帳將視為預購訂單,待預購商品到貨後一併寄出,若現貨商品有急需,建議與預購商品分開訂購。

Overseas Territories: Products are shipped from Taiwan. We offer shipping methods such as UPS, EMS, E-Packet, etc. Shipping fees will be automatically calculated based on the weight of the items. You can estimate your order's shipping cost on the Cart Page.

[IMPORTANT] Import Duties and Taxes

CUSTOM FEES MAY APPLY
Depending on your country, you may be required to pay customs fees when importing your order from Taiwan. This charge is from your local government, so customers are responsible for paying these fees.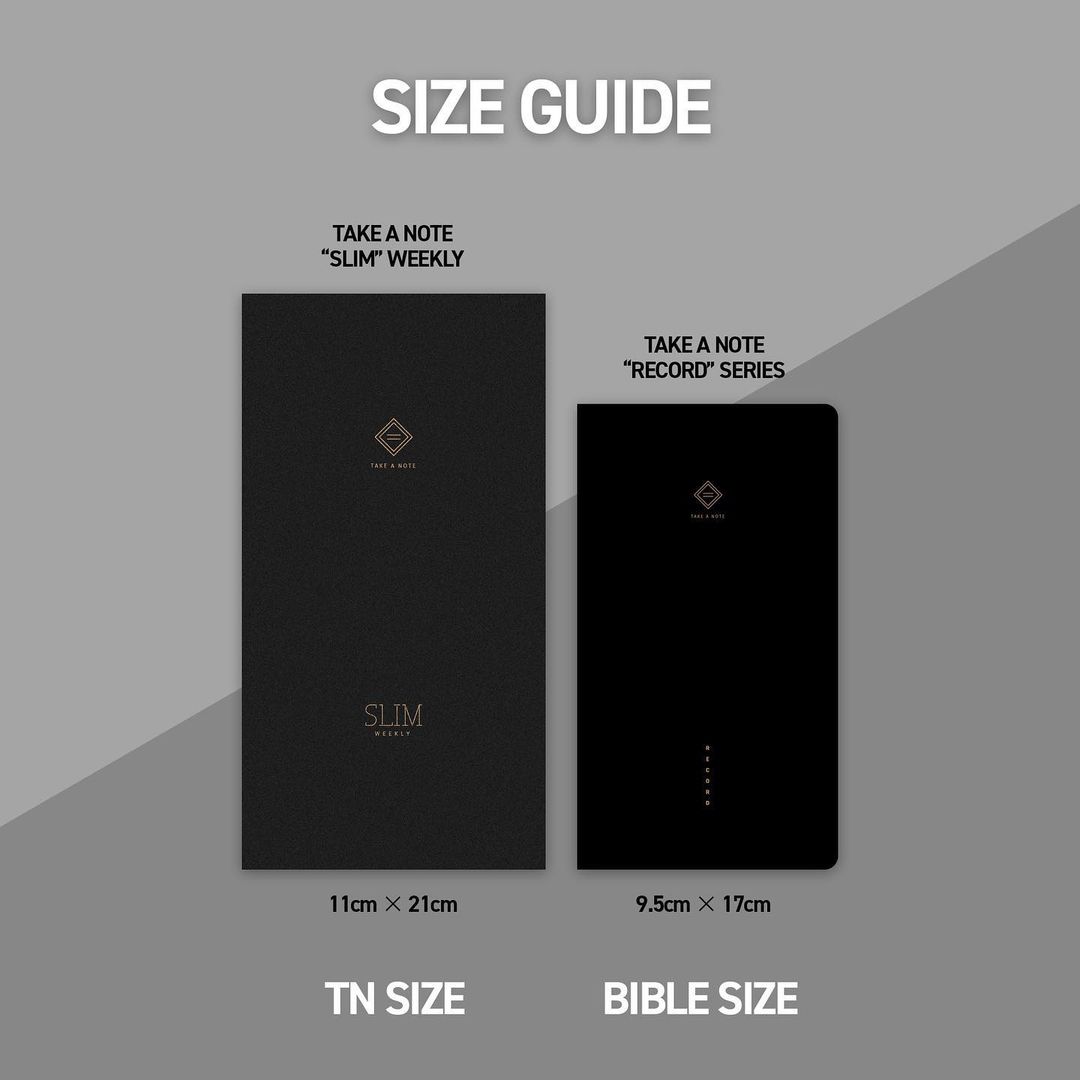 12-month Undated Monthly Planner with sufficient grid notes; recommend using with MASTER Bullet Journal, other LITE Notebooks in the RECORD series, or use it alone
The notes mainly consist of 4mm grids; single grids are suitable for writing in English or Japanese, while double grids (8mm) are for Chinese characters; combining with the 2mm mini-grids and the surrounding anchor points, users can draw various formats easily, such as trisection lines and four quadrants.
The cover pager selected the art paper from a British century-old paper mill, delivering a natural, simple sensation with a tough and solid texture to prevent the notebook from being damaged easily when carried around.
The inner papers are made of Japan's high-quality journal paper—white 68gsm Tomoe River Paper.
---
Apart from MASTER Bullet Journal, the RECORD series also has LITE Undated Monthly Planner, LITE Undated Hybrid Daily Planner, LITE Project Manager, and MEMO PAD for independent use or mixing any of the other products in the series.
Monthly Calendars for the Year's Itineraries, Sufficient Writing Spaces
Taking the original SMART GRID of the RECORD series as the core design, the Undated Monthly Planner creates a unique format.
The 4mm dotted-line grids are suitable for writing in English or Japanese while using double grids (8mm) can fit Chinese characters perfectly. On the other hand, the 2mm mini-grids make alignment more convenient.
Additionally, the Undated Monthly Planner leaves plentiful empty grids around the page for users to utilize freely. Besides, the page design is supplemented by two colors to distinguish between weekdays and weekends, presenting a refreshing and practical layout.
↓ 24 pages of Monthly Plan
↓ 34 pages of grid note
"RECORD" - LITE Undated Monthly Planner
Sale price
$200.00 TWD
Regular price
Choose options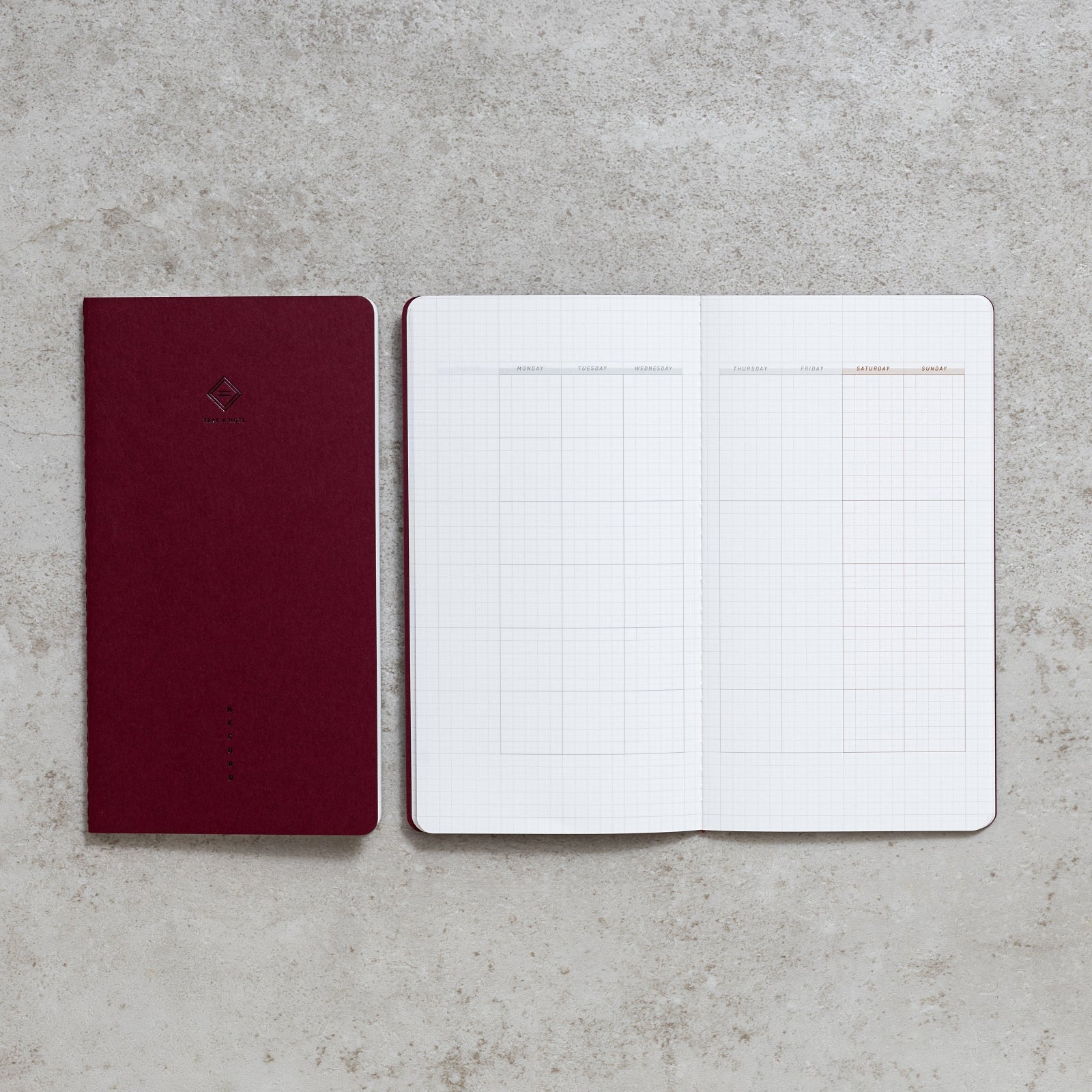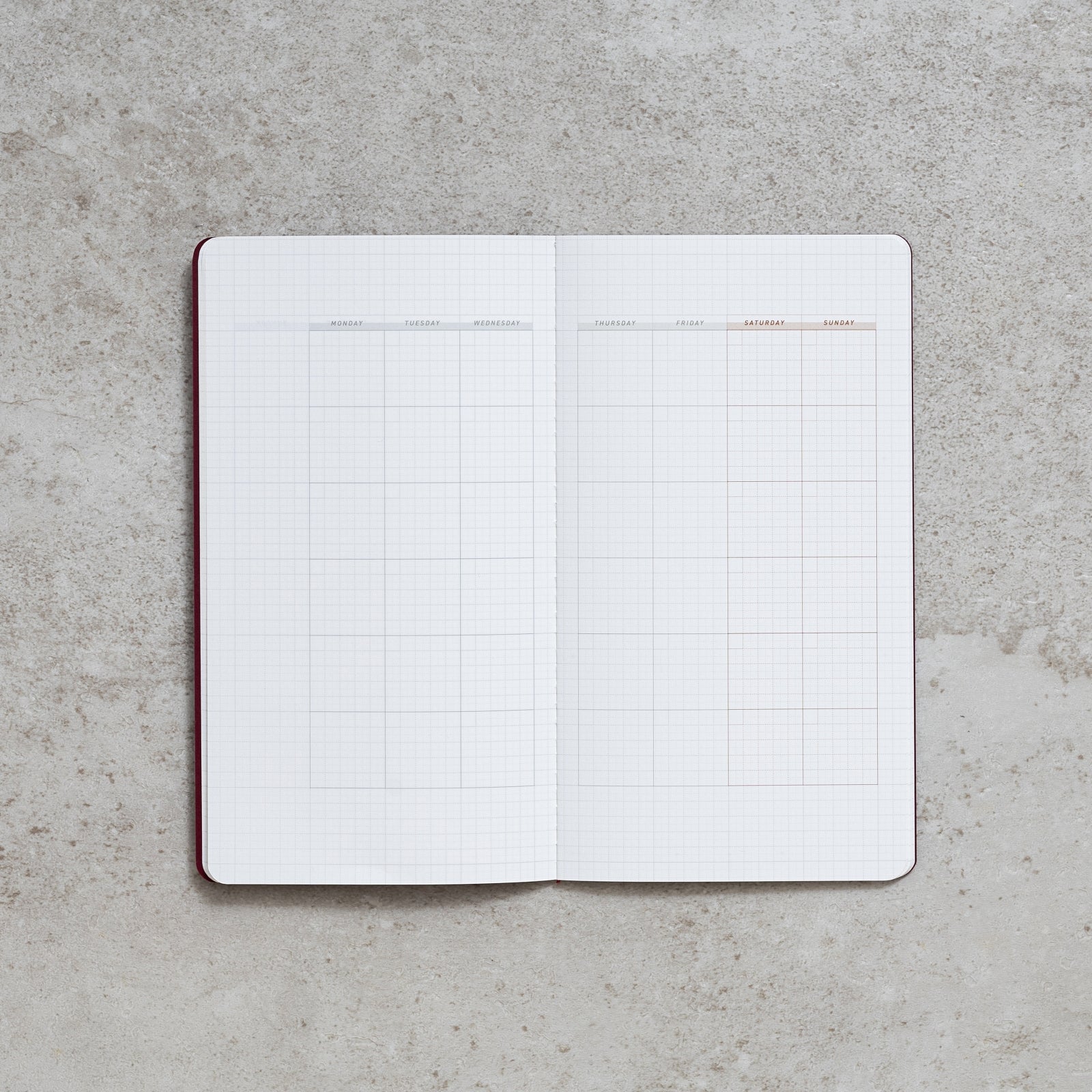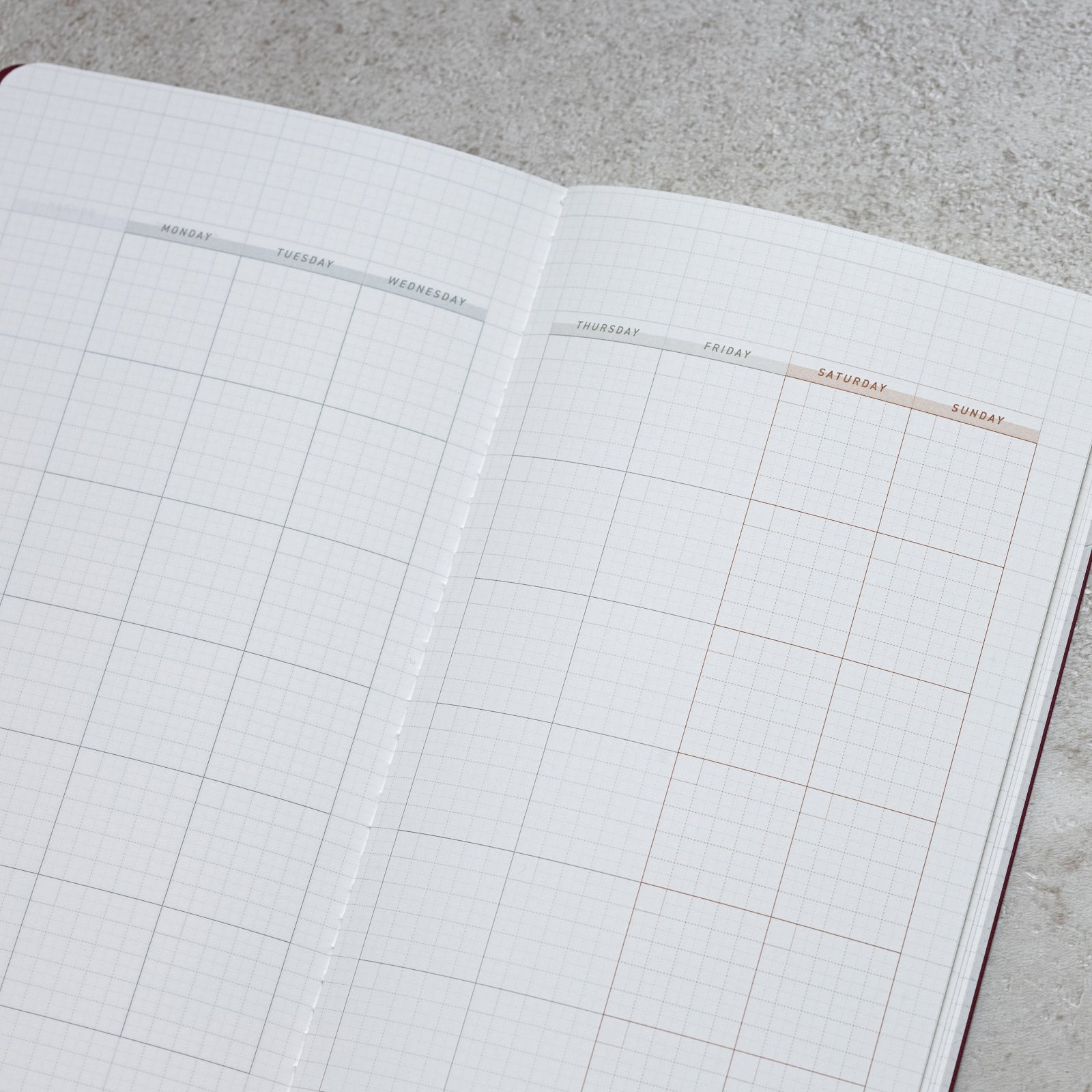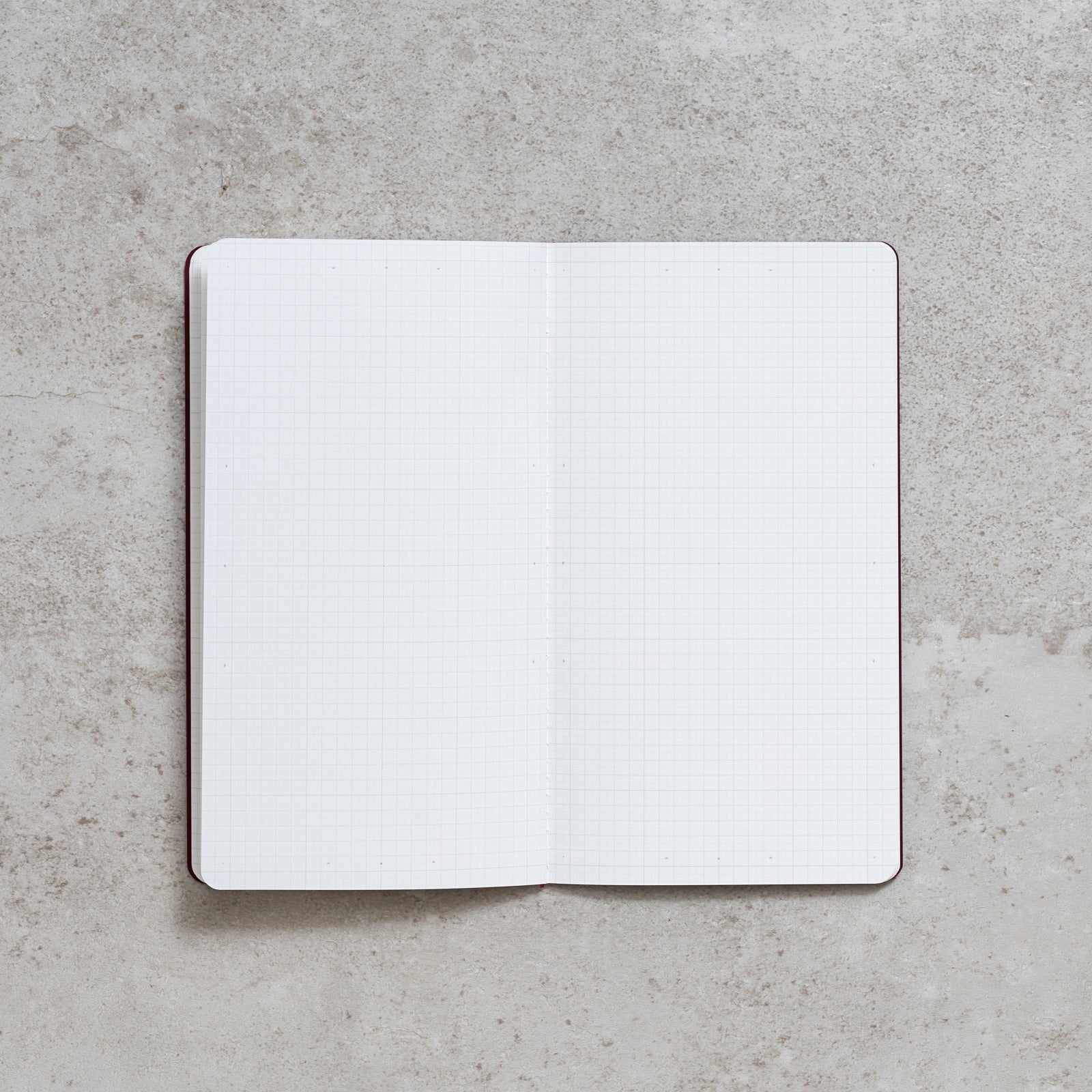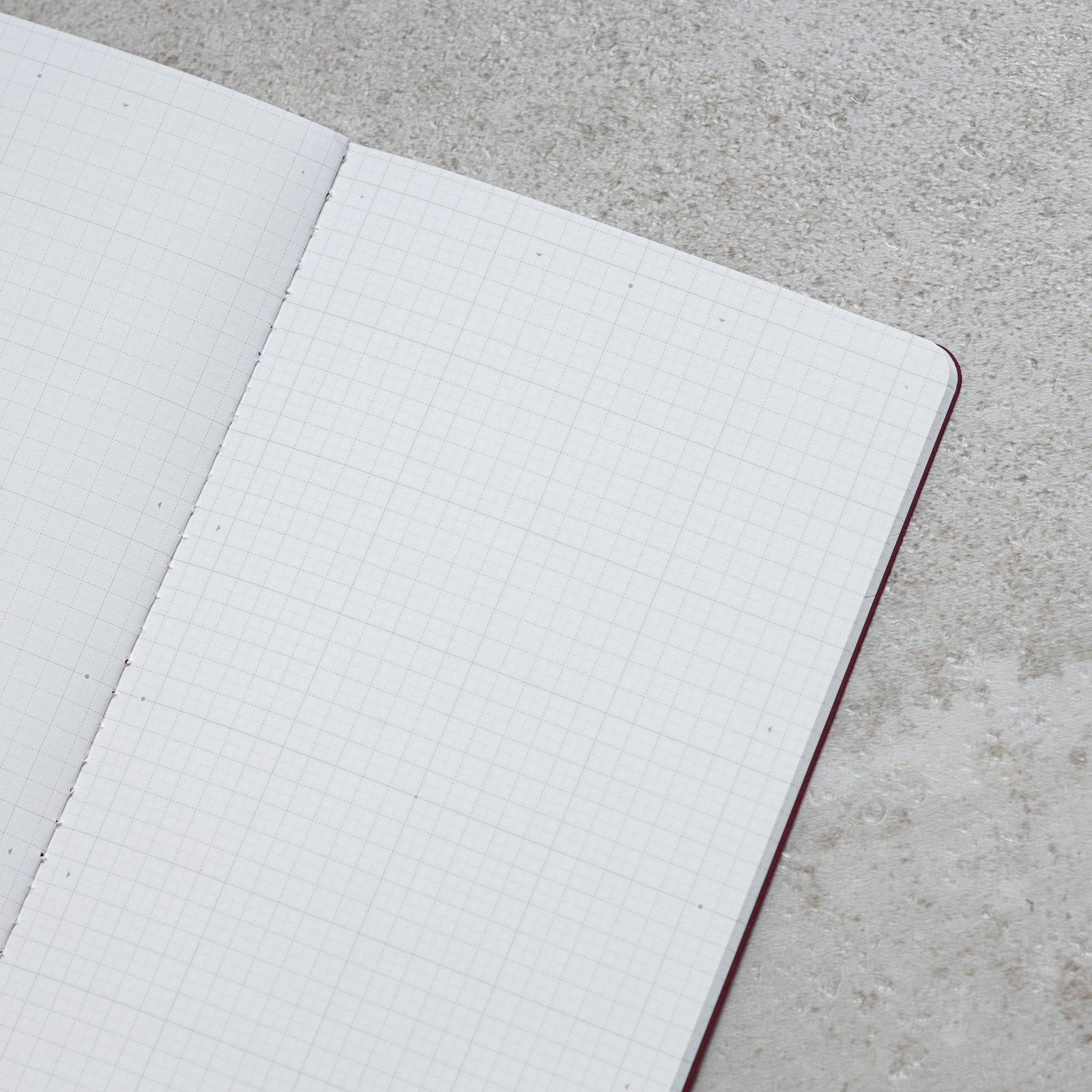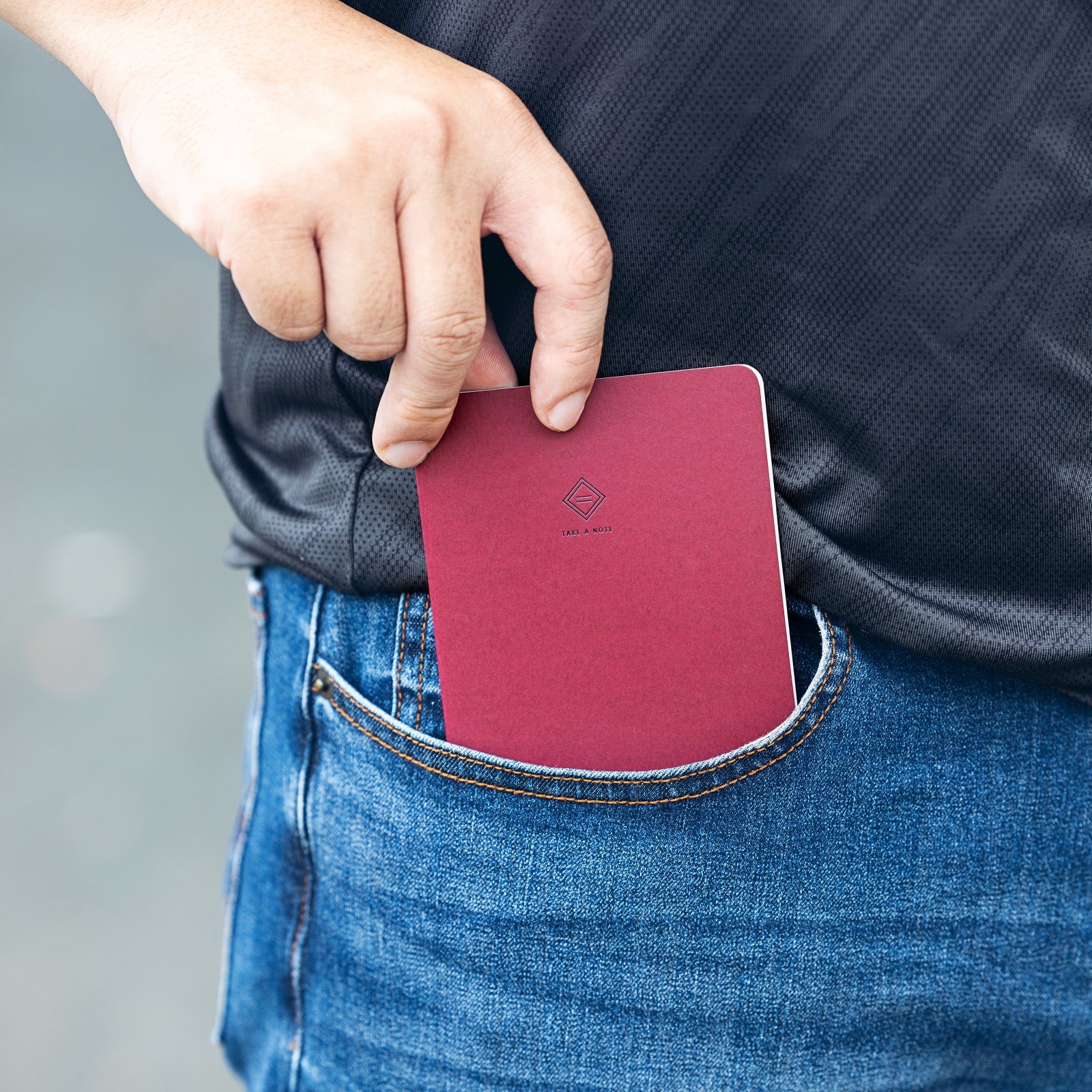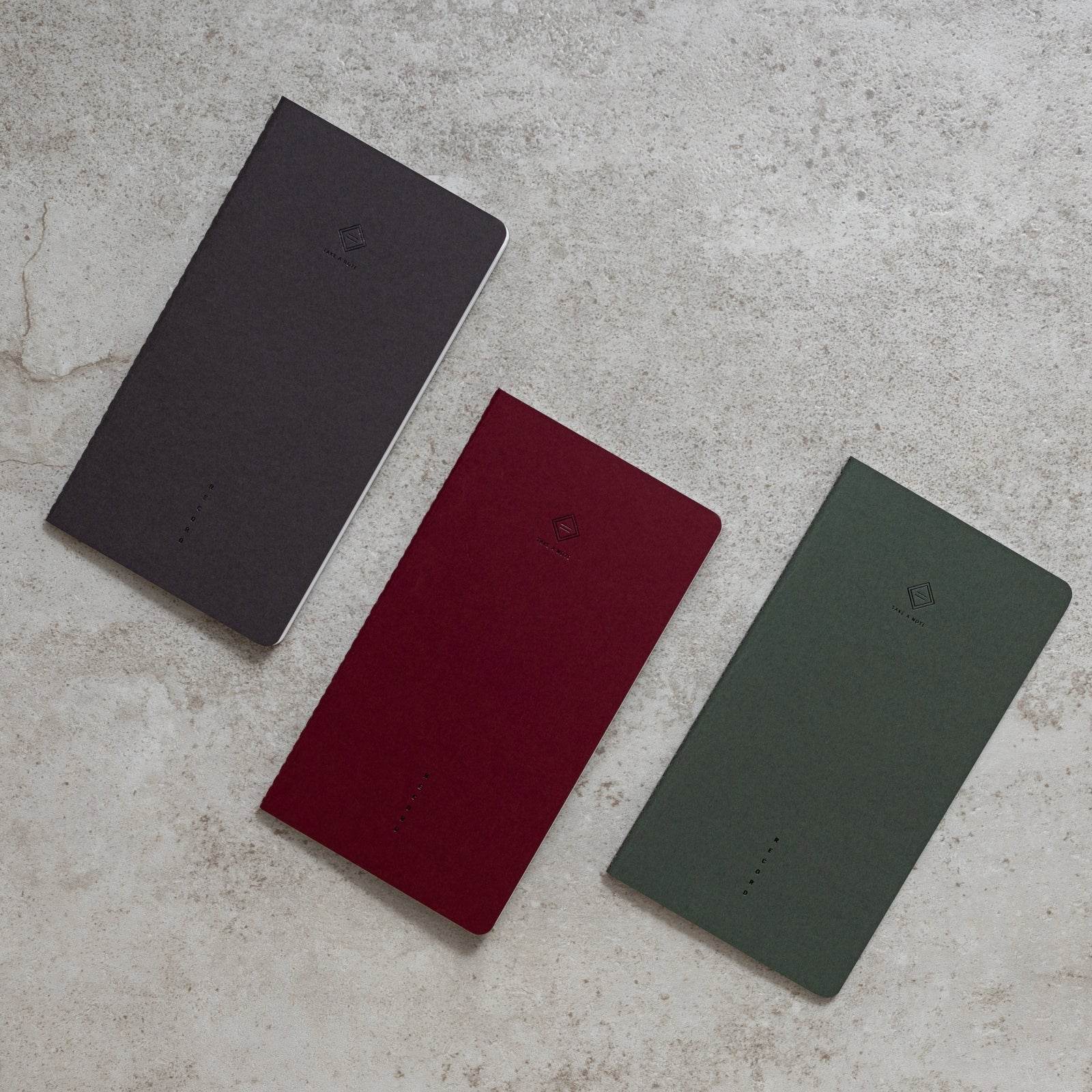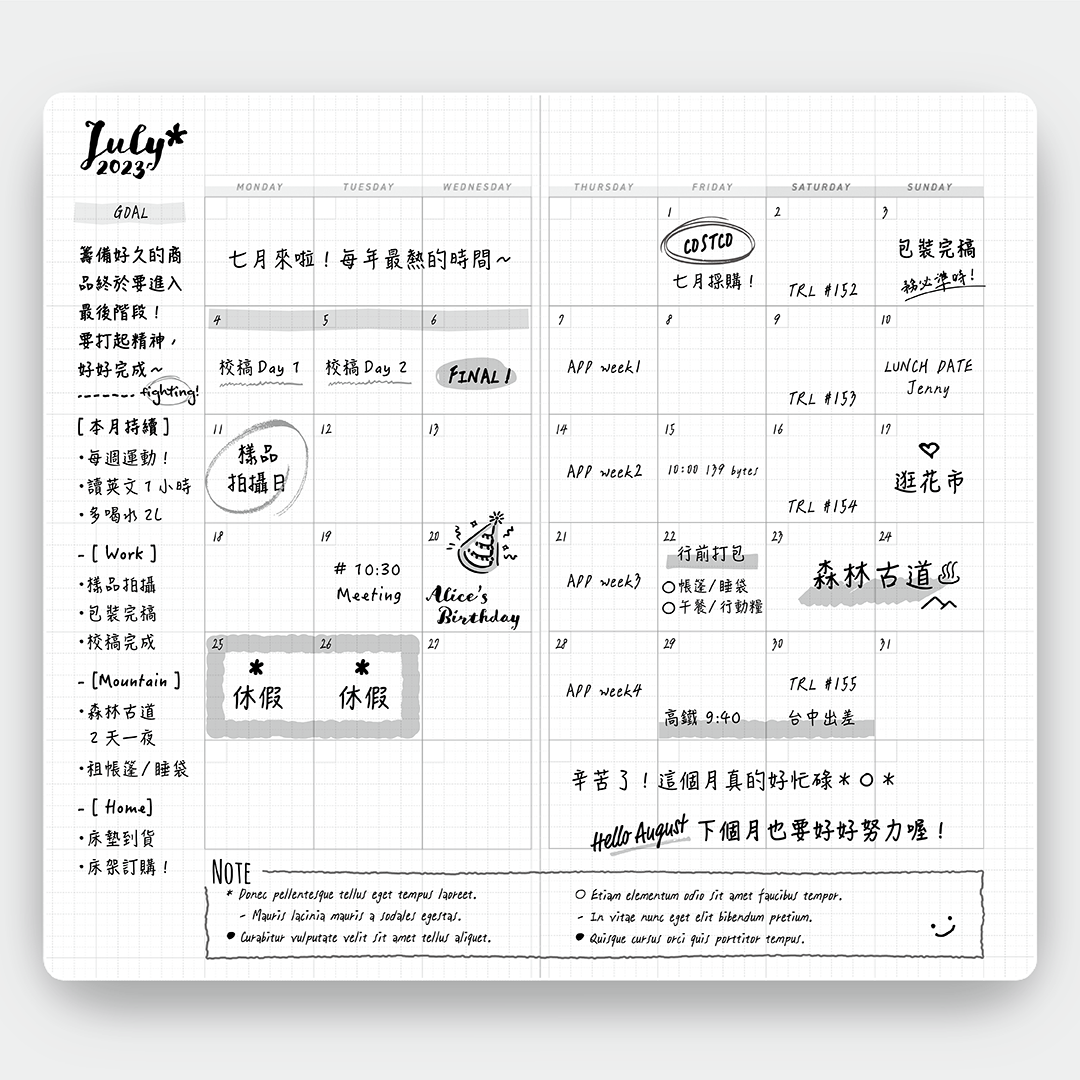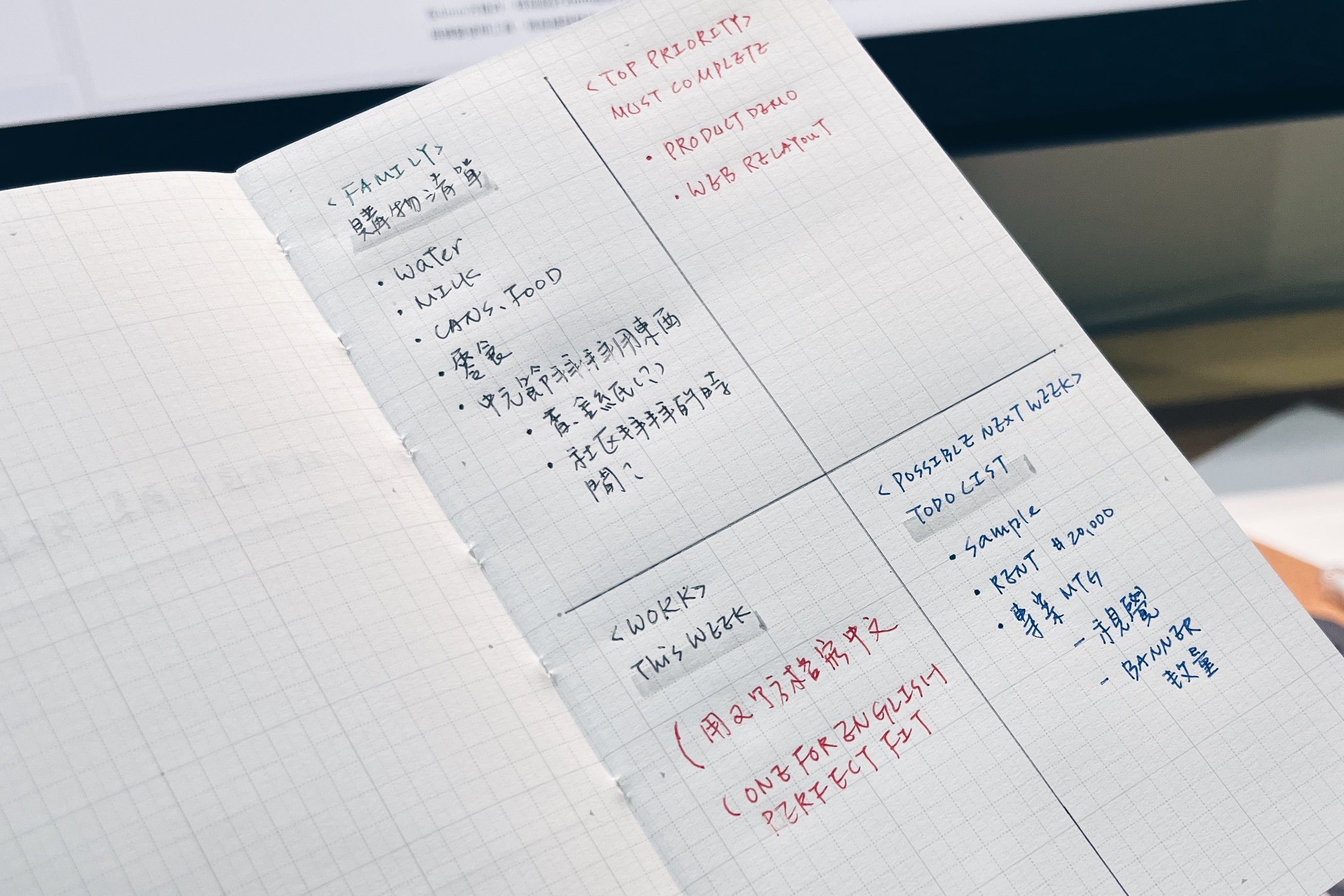 FEATURE
Enhanced Note-Taking Experience with SMART GRID Functionality
The grid note pages feature the SMART GRID from the RECORD series, utilizing a design of five squares followed by a solid line. Combined with positioning dots around the page, users can draw symbols or lines without the frequent need for tools. This design allows for quick creation of three-part divisions, quadrant separations, and nine-part divisions, putting an end to the days of struggling with counting grids.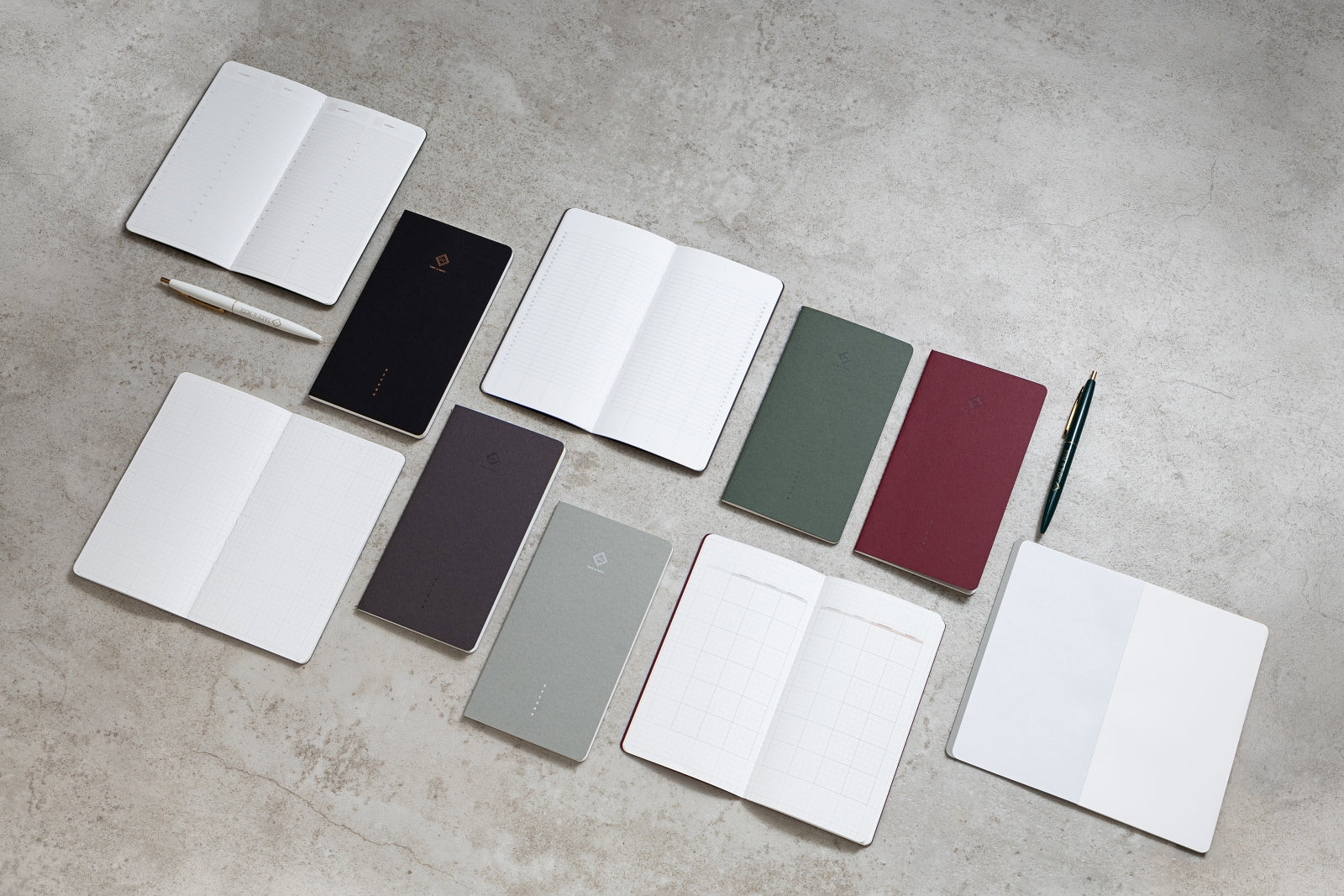 FEATURE
British Centenary Art Paper × Tomoe River Paper
For the cover, specially selected British Centenary Art Paper offers a natural and rustic texture, providing durability that allows the notebook to be carried without the need for additional protection. 
The inner pages use Japanese premium notebook paper — 68gsm white Tomoe River Paper — resistant to fountain pen ink bleed-through and perfect for drawing and stamping.
FEATURE
One-Handed Grip, Lightweight and Portable
Designed to be held with one hand, the size also supports standing writing when the cover is folded backward, creating a fully featured notebook that embodies TAKE A NOTE's consistent traits. Through meticulous, visually unobtrusive design, this notebook achieves functionality and practicality, becoming an immediately beloved and practical item for those who use it.
RECORD SERIES
Continuing TAKE A NOTE's design philosophy of simplicity, high quality, and multi functionality, the RECORD series of products is imbued with practical features and sincere intentions. Subdued visual tones, intricate lines of varying density, and a range of subtle designs strive for a balance between functionality and visual aesthetics. This enables users to enjoy the flexibility of free-form writing. While the series' products may appear simple, they excel at enhancing the writing experience in all aspects.